Tree inspections with drones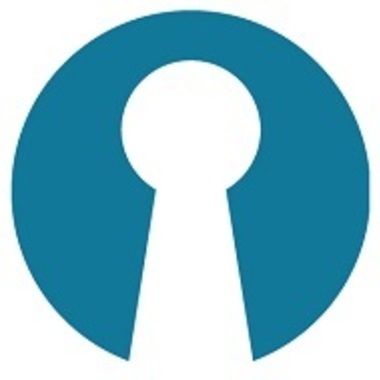 ---
---
Description
This class is for arborists, foresters and landscapers and anyone working at heights.
Drones—or Remotely Piloted Aircraft (RPAs)—will soon become key tools for the tree care industry. Why? One look at a live feed from a RPA hovering over a tree and it's easy to understand the value that a RPA can bring to tree care operations, at a fraction of the cost of traditional equipment. Rapid improvements in optics, miniaturization, technology and improved materials are making drones smaller, easier to operate, more affordable and more useful. But are they right for your tree care business or operation? We'll explore whether RPAs can fit into your operation and assist in residential, commercial or municipal jobs.
Falling limbs - 'widow makers' have long been a danger to the community. In a recent tragedy in Bendigo - the Coroner recommended more thorough inspections - see http://www.abc.net.au/news/2015-09-10/victorian-coroner-clears-bendigo-council-death-four-year-old/6765854
We will give you a comprehensive understanding of your responsibilities as a drone operator, and teach you how to safely plan and fly them. You will also see the range of commercial opportunities there are with RPA technology.
https://youtu.be/jZpmA43vpdI
+ More
Class Schedule
Duration: 3 Hours
What you will learn
Comprehensive understanding of your responsibilities as a drone operator.
Drone selection for arborist applications.
Basic photography and autonomous functions to get the best results
What you will get
Plain language instruction on how to safely fly a drone
Class notes
Plenty of flying time with the Phantom range of drones
---
What to bring
Notepad
Your own drone if you have one
What to wear
Casual clothes
Appropriate for
Suitable for beginning drone users, farmers and contractors.
---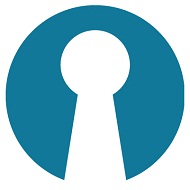 Get your skills at www.skill-shop.com.au
The skill-shop provides hard to get and quality skills.
With its headquarters in Western Victoria - we seek to provide opportunities for people living regionally to be part of exciting workshops and classes that typically might not be available. We also seek to give people from cities and regional centres an opportunity to see some amazing places while growing a new skill.
Many of our classes are based at the Hamilton Insititute of Rural Learning (HIRL). HIRL is an amazing venue spread across 15 acres and bordering a 100 acre Eastern Barred Bandicoot recovery enclosure. It is the perfect place to connect in community and learn together. http://www.hirl.org.au/
+ More
---
Terms & Conditions
Anyone participating in any classes or coming to any events at Skill Shop or organised by Skill Shop must agree to these terms and conditions.
1) LIABILITY WAIVER
Any damage, loss or theft incurred to personal property brought into Skill Shop's premises.
Any physical injuries sustained as a result of participating in any class or event organised by Skill Shop.
The Skill Shop provides classes taught by people with real industry skills. Our classes are about participation, fun and learning.
Our classes are non-accredited, they don't give you any 'licences to drive' so repeat after me……. I agree to take on full responsibility for any damages, injuries and for physical and/or personal property, which I might incur whilst participating in classes and/or events organised by the Skill Shop.
2) PHOTO & VIDEO
I agree to give Skill Shop unrestricted publishing rights for any photographs or videos taken at Skill Shop classes and events or on Skill Shop's premises.
We only use these through newsletters and social media – if you have a real problem with it, just let us know before class.
3) REFUNDS
Skill Shop requires 72 hours notice in writing prior to the class for a full refund. Just let us know at info@skill-shop.com.au. If you miss the deadline, consider paying your ticket forward to a friend.
4) CANCELLATIONS
At the Skill Shop we do our very best to ensure all scheduled classes run. Sometimes life happens and we may need to cancel if there is an illness or we just don't get enough participants for the class.
We try to have at least 5 in any class – but if we have to cancel we'll let you know via email and SMS as soon as possible. A full refund or credit will be issued.
IF YOU HAVE ANY QUESTIONS, PLEASE CALL, SMS OR EMAIL TO INFO@SKILL-SHOP.COM.AU
+ More
---