Kids Kake Decorating with Kristin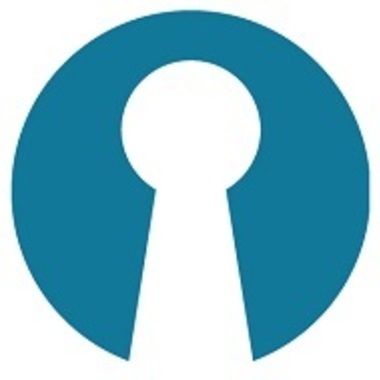 ---
---
Description
This class is designed for tweens and teens between the ages of 12-17!
Kristin's Kakes are renowned across Australia for their spectacular design, colour and creativity! You have the opportunity to learn alongside a master cake decorator to create an amazing decoration with a cake you can then take home! This is a unique opportunity, where Kristin will share her tips in cake decorating that you can then apply for your next birthday or Sunday afternoon fun!
Whether you are a beginner or experienced decorator - you will take home news skills along with your own naked cake with an incredible decoration.
In this class participants will be shown all the basic aspects of cake decorating with buttercream icing and how to create a design.
Come, have fun and enjoy the whole process of cake decorating with Kristin.
In this class you will learn how to achieve the naked cake look - the perfect layering and smooth look!
But some of the skills you will gain:
Using ganache - melted chocolate and cream........yuuuummm.
Icing with buttercream
Simple and challenging decorating techniques
Your decorating dexterity will be enhanced dramatically!
This class is designed to give you enough skills to go the next step and be creative in your decorating.
Keep an eye on Facebook (@skillshopaustralia) for the big reveal of the decoration you'll be making a few weeks prior to the class.
+ More
What you will learn
The basics of cake decoration including the best icings, tips and tricks
How to give your cake the naked cake look
Create an amazing design
What you will get
Participants will take their finished products home with them.
Chocolate ganache recipe
---
Appropriate for
ages 12-17
---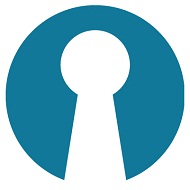 Get your skills at www.skill-shop.com.au
The skill-shop provides hard to get and quality skills.
With its headquarters in Western Victoria - we seek to provide opportunities for people living regionally to be part of exciting workshops and classes that typically might not be available. We also seek to give people from cities and regional centres an opportunity to see some amazing places while growing a new skill.
Many of our classes are based at the Hamilton Insititute of Rural Learning (HIRL). HIRL is an amazing venue spread across 15 acres and bordering a 100 acre Eastern Barred Bandicoot recovery enclosure. It is the perfect place to connect in community and learn together. http://www.hirl.org.au/
+ More
---
Terms & Conditions
Anyone participating in any classes or coming to any events at Skill Shop or organised by Skill Shop must agree to these terms and conditions.
1) LIABILITY WAIVER
Any damage, loss or theft incurred to personal property brought into Skill Shop's premises.
Any physical injuries sustained as a result of participating in any class or event organised by Skill Shop.
The Skill Shop provides classes taught by people with real industry skills. Our classes are about participation, fun and learning.
Our classes are non-accredited, they don't give you any 'licences to drive' so repeat after me……. I agree to take on full responsibility for any damages, injuries and for physical and/or personal property, which I might incur whilst participating in classes and/or events organised by the Skill Shop.
2) PHOTO & VIDEO
I agree to give Skill Shop unrestricted publishing rights for any photographs or videos taken at Skill Shop classes and events or on Skill Shop's premises.
We only use these through newsletters and social media – if you have a real problem with it, just let us know before class.
3) REFUNDS
Skill Shop requires 72 hours notice in writing prior to the class for a full refund. Just let us know at info@skill-shop.com.au. If you miss the deadline, consider paying your ticket forward to a friend.
4) CANCELLATIONS
At the Skill Shop we do our very best to ensure all scheduled classes run. Sometimes life happens and we may need to cancel if there is an illness or we just don't get enough participants for the class.
We try to have at least 5 in any class – but if we have to cancel we'll let you know via email and SMS as soon as possible. A full refund or credit will be issued.
IF YOU HAVE ANY QUESTIONS, PLEASE CALL, SMS OR EMAIL TO INFO@SKILL-SHOP.COM.AU
+ More
---