Description
In this hands-on workshop, horticulturist and SKINC staff member Patrick Honan will guide you through identifying, understanding and attracting native bees into any garden. All attendees will be provided with the instruction, materials and tools to assemble (and decorate) their very own "bee hotel" to take home with them, made from recycled materials! Attendees will also take home a native bee attracting indigenous plant.
People are becoming increasingly aware of the important role honey bees play in our environment and society. But what about all the other bee species? Australia is home to over 1,500 species of native bees and has the highest diversity of bee species in the world.
Native bees play a vital part in local ecosystems, but are under dire threat from pesticides, habitat loss, urban sprawl and increasing urbanisation. Fortunately, native bees can be encouraged into any garden through the construction of bee "hotel" habitats and planting indigenous plants as a food source. In addition to helping local biodiversity, your own plants and food crops will benefit greatly from the presence of native bees.
We will cover:
What are bees?
The importance of bees and why they are threatened
Why we should help native bees and the benefits of doing so
Why you should build a native bee hotel
Details and a demonstration on how exactly to build the two kinds of native bee "hotels"; drilled -hardwood and bamboo bundle
How to attract native bees into your garden using indigenous plants
The role indigenous plants play in local ecosystems
+ More
Class Schedule
Duration: 2 Hours
What you will learn
The importance of native bees and why they are threatened
Why we should help native bees and what we get out of it
Why you should build a native bee hotel, and how to do so
What you will get
An indigenous bee-attracting plant
Fact sheets and specifications so you can make more bee hotels in the future
A list of bee attracting local native plants you can plant in your own garden
An appreciation for the beautiful native bees of Australia
Access to an expert and experienced horticulturist and teacher
A native bee hotel you put together yourself using recycled materials
---
What to wear
Casual (Warning: It might get messy)
---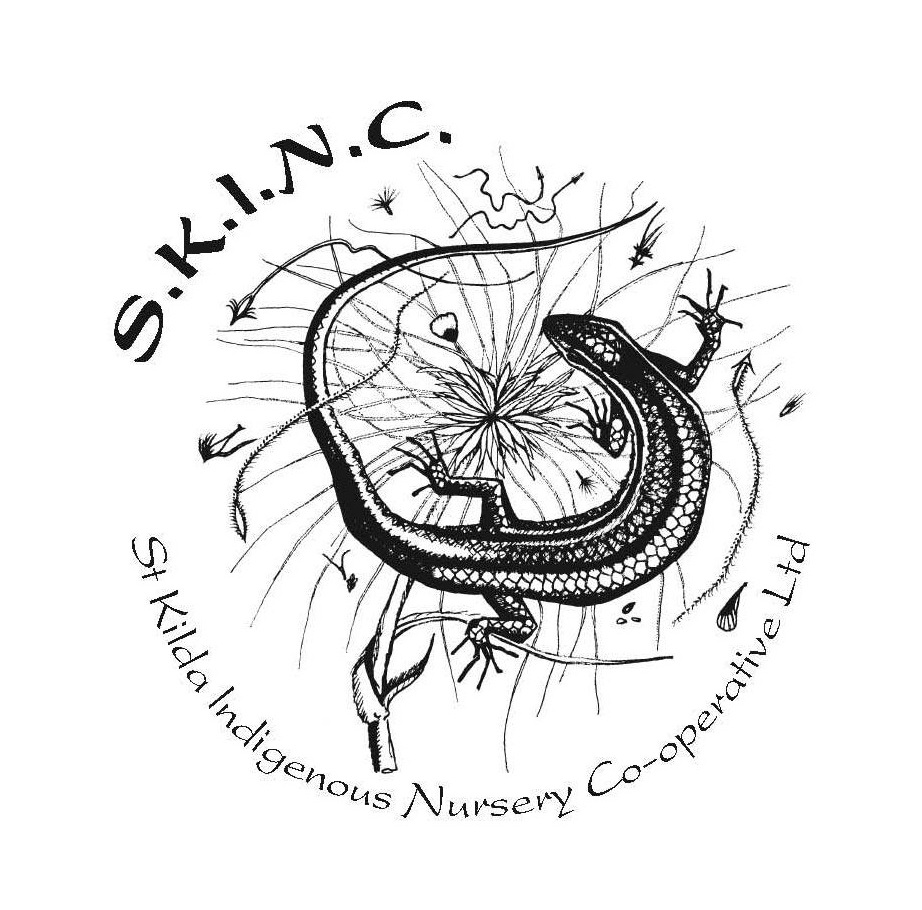 St. Kilda Indigenous Nursery Co-op was formed in St. Kilda in 1995. Started by a few dedicated people who were interested in the Indigenous sandbelt plants of Melbourne they began producing plants for the then City of St. Kilda. Quickly outgrowing its original space in Robe St at the Adventure playground, the nursery moved to its current location, in Port Melbourne, the old City of Port Melbourne Council depot.
The Co-op now produces over 100,000 plants a year, holds over 200 species endemic to the Melbourne sandbelt region, employs 5 people, hosts corporate volunteers, runs numerous workshops and has a vibrant volunteer program.
+ More