DIY PR & Media Training (Sydney)
---
---
Description
Manage your company's image and get your message across with confidence in this expert PR and Media Training workshop. Learn to be a good media spokesperson, how to handle interactions with the media, how to tailor your message across different media channels and more.
Class Covers:
Nail your elevator pitch
Communicate & present with passion
The media is not that scary (no really!)
Formulate cut through key messages
How to Pitch stories the press actually want
How to dominate live Radio & TV Interviews
Handle with poise & grace a live television interview (aka the fun stuff – cameraman, live cross earpiece and all)
Detailed one on one feedback from our experienced journalists & cameraman about your performance & areas for growth
Handle hostile media interactions
Cultivate long term relationships with the media
+ More
Class Schedule
Duration: 7 Hours
What you will learn
Learn how to handle the Media with confidence!
Learn from an award-winning team of television journalists
Meet like-minded legends
What you will get
You'll leave the day feeling confident when facing & dealing with the media.
We'll give you a how-to hand book with easy to follow steps for when the press calls
You will have met legendary, like-minded women! Winning!
All our courses are run by experienced broadcast journalists & camera operators
We provide lunch and snacks
---
What to bring
You just bring your A game!
---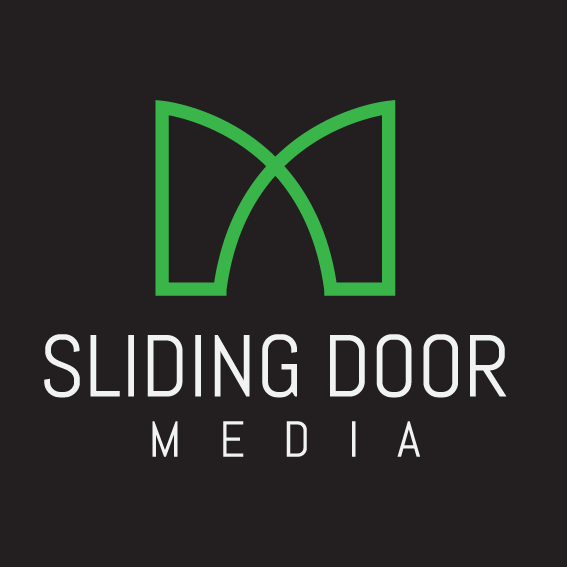 WE ARE STORY EXPERTS
Our team of broadcast journalists use our curriculum developed in conjunction with media professionals to train people to communicate with clarity – to the press, to investors & to teams to be heard – you have to stand out to mitigate corporate risk, you need to prepare.
We run practical, result driven presentation & media training courses. Our media training equips you to handle TV, Radio & Live Broadcast Interviews & Crisis Situations.
+ More