Description
THE FOCUS-WORKSHOP
Focus Workshops are for small size classes and/or elective Indonesian language/Drama/Music classes who would like to focus on the interactive segment more than a show. RANDAI and RATOH DUEK- Sitting Acehnese Body percussion is taught in more detail.
Ratoh Duek sitting body percussion dances from Aceh. These dances encompass intricate pattern making with your hands accompanied by traditional devotional songs. Rhythms are made through clapping, hitting the upper body, legs and voice. The movements are communal, fun and rhythmically satisfying. These dances have become popular in Jakarta and overseas. Individuals feel like they belong within a group and through shared action the group feels like a community, creating self-esteem and confidence. Teachers are encouraged to learn these dances with the students and incorporate them in class.
Randai- a form of traditional theatre from West Sumatra using Galembong pants where a fusion of rhythm and sound is created by hitting the big pants, a particular favourite with all ages. Students will also take turns in wearing the galembong pants for Randai, creating rhythmic patterns together and learning basic pencak silat (martial arts) from West Sumatra
+ More
Class Schedule
Duration: 60 or 80 Minutes options available
What you will learn
Basic movements of Ratoh Duek & Randai
Creating self-esteem and confidence
Creating rhythmic patterns together and learning basic pencak silat (martial arts) from West Sumatra.
What you will get
Expert tuition from an experienced coach!
---
What to wear
Appropriate dance wear that won't restrict your movement!
---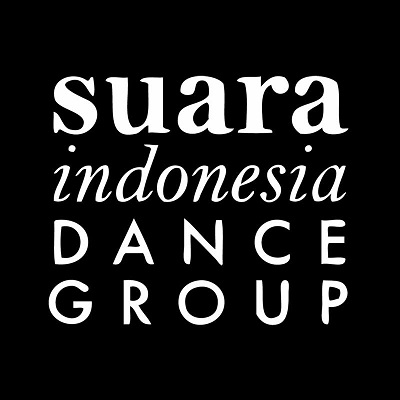 Suara Indonesia Dance Group presents an energetic mix of dance, body percussion and song unparalleled by any other performance group in Australia.
With a blend of traditional and contemporary influences from their Indonesian heritage and Australian upbringing, Suara Indonesia Dance Group brings liveliness, originality and all-engaging performances to the stage every time.
Artistic director Alfira O'Sullivan and choreographer Murtala preserve traditional and folkloric dances as well as creating new works based on traditional movements. This dynamic duos' traditional training has inspired the troupe to acknowledge the past as a way to comprehend and contribute to the present and future art form of dance.
+ More