Adult Dance Classes in Sydney
---
---
Description
For those interested in learning Indonesian Dances, Suara Indonesia Dance has an adult class every Tuesday. If you are interested, please register yourself!
+ More
Class Schedule
Every Tuesday Duration: 90 Minutes 6.30pm-8.00pm
What you will learn
Traditional culture and diversity of Indonesia through music and movement.
Ensure quality and focused learning time for each individual child and as a group.
We teach in English however incorporate Indonesian language and cultural etiquette in class.
What you will get
Expert tuition from an experienced teacher!
---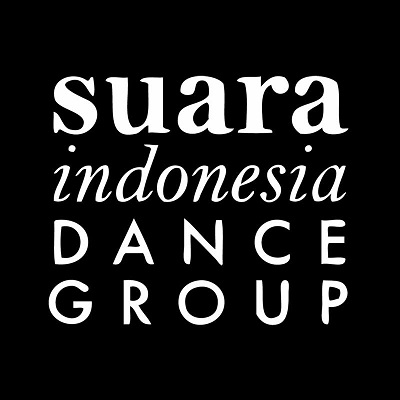 Suara Indonesia Dance Group presents an energetic mix of dance, body percussion and song unparalleled by any other performance group in Australia.
With a blend of traditional and contemporary influences from their Indonesian heritage and Australian upbringing, Suara Indonesia Dance Group brings liveliness, originality and all-engaging performances to the stage every time.
Artistic director Alfira O'Sullivan and choreographer Murtala preserve traditional and folkloric dances as well as creating new works based on traditional movements. This dynamic duos' traditional training has inspired the troupe to acknowledge the past as a way to comprehend and contribute to the present and future art form of dance.
+ More