Miniature Food Sugar Figurines
---
---
Description
Use sugar fondant to create a variety of cute, delicious and realistic miniture food figurines. Master the art of modelling sugar fondant, learn to colour your own fondant and experiment with "cake-up" techniques to give your figurines depth.
Become a professional cake decorator and learn to arrange your own creations on take-home cupcakes or for those wanting to go the extra mile, arrange your figurines on a 6" fondant cake. Take home to eat or re-gift - the choice is yours!
This is workshop is suitable for anyone who loves to bake and would to learn more about sugar figurines. Always wanted to give it a go? Always wanted to impress your friends? This is the class for you!
Yours,
Amanda
+ More
Class Schedule
Class Duration: 4-5 Hours Time: 11:00AM-3:00PM
What you will learn
The fundamentals of using sugar fondant, colouring fondant and shaping fondant
How to hand make a variety of miniature foods
How to apply realistic cake-up to your food figurines
What you will get
All materials inclusive
23 x Your own handmade Miniature Food Sugar Figurines
Information sheet on sugar fondant
4 x Take home cupcakes with wood texture or pre-order a small fondant 6" cake (+$20)
Complimentary coffee & tea and sweets made by Sutsa Patisserie
---
What to bring
Your creative self!
All materials supplied
What to wear
Comfortable Clothes.
Appropriate for
Beginners are welcome! Those who love a challenge!
---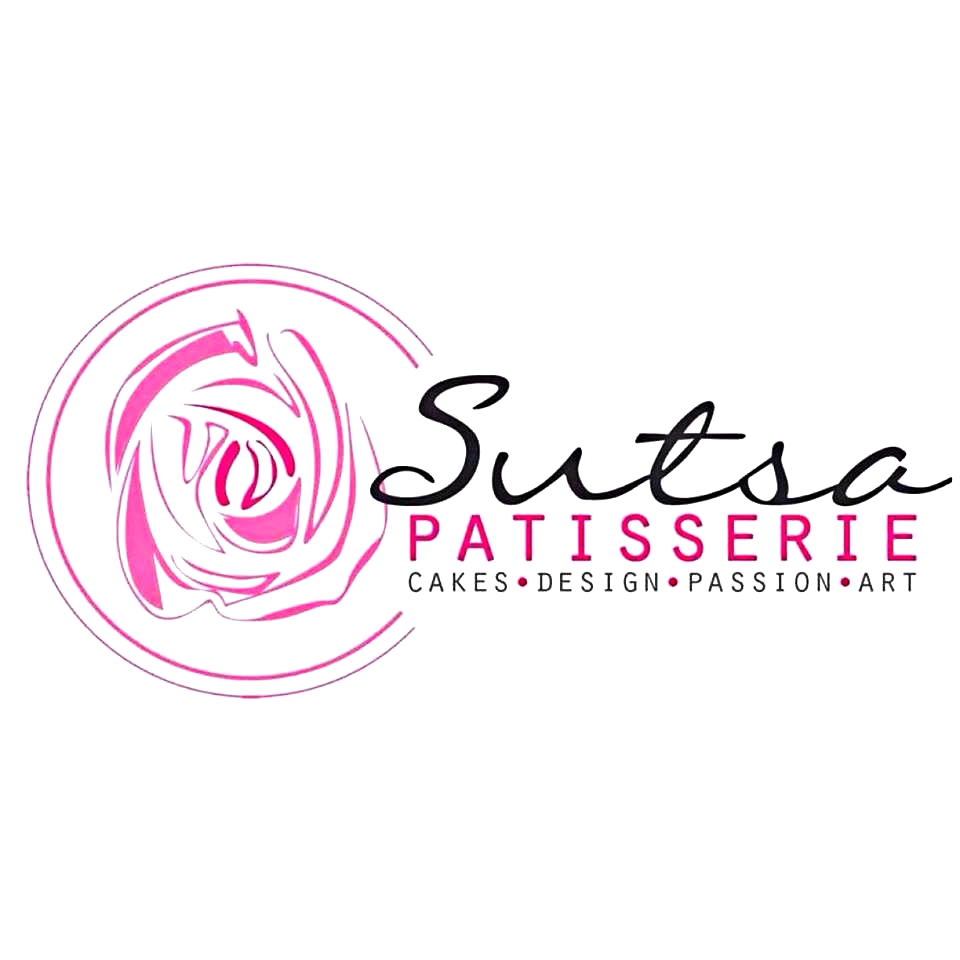 Sutsa Patisserie brings you cakes & desserts all delicately HANDmade with love, art & passion from the heart. At Sutsa Patisserie, we believe attention to detail is a-must. We like to create new ideas
Produce unique products with a little touch of Sutsa magic* Our goal is to bring that big smile to our satisfied customers.Sutsa can help you design a cake beyond your imagination for any occasion.
Who is behind Sutsa Patisserie?
Co-founder & Owner: Amanda Chow
Amanda was just like any other ordinary passionate baker who once found it difficult to put recipe item A and recipe item B together to get an amazing cake out of the oven. She took a gamble during her university studies to follow her passion, became a qualified pastry chef and has never looked back since.
"I fell in love with the creative side of myself. When you allow yourself to embrace the freedom of imagination, theres so much magic you can express. It shows through your results. I am a strong believer of the saying: everyday is a learning curve. We all start somewhere. Give yourself a chance! There will always be something new and exciting to learn and you just get better and better at what you do. Noone can be perfect at something. Just try your best and give it 120% everytime! It's the smiles on people's faces when they eat my cakes that inspire me to work harder. The love and support from all my Sutsarians has been very touching. I love you all!"
+ More