Oysters & Wine: A Shucking Challenge!
---
---
Description
Rise to our shucking challenge and visit our hands-on workshop 'Oysters & Wine'!
This afternoon will see you safely shucking (and eating!) your own oysters, how to truly appreciate the variety of flavours Australian oysters have to offer, try them with different dressings and obviously pair them with the perfect wine!
Using specialized mesh gloves and Inox oyster shucking knives, we'll teach you different ways to shuck at home and about the background of Australian oysters. You'll certainly be able to impress your guests at your next dinner party with your new skills and knowledge (or keep your newfound ability secret and just shuck in private)!
As we all know, oysters and -sparkling- wine go hand in hand so we'll finish the workshop with a wine and oyster tasting. Learn how to pair different sorts of (seasonal) oysters with the perfect wine.
If you're looking for a bit of fun and yum, this is the perfect way to spend a Sunday afternoon or a great present to give to an oyster loving friend.
+ More
Class Schedule
Duration: 2 Hours and 15 Minutes
What you will learn
Learn different ways to shuck at home
Learn about the background of Australian oysters
Learn how to pair different sorts of (seasonal) oysters with the perfect wine
What you will get
All the tools and materials are provided!
At least 15 oysters per person
Different techniques to shuck at home
Tasting three wines with different oysters!
An understanding of the background of Australian Oysters
---
What to wear
Please make sure to wear sensible shoes as you will be working with a knife. Wear semi- casual clothes.
---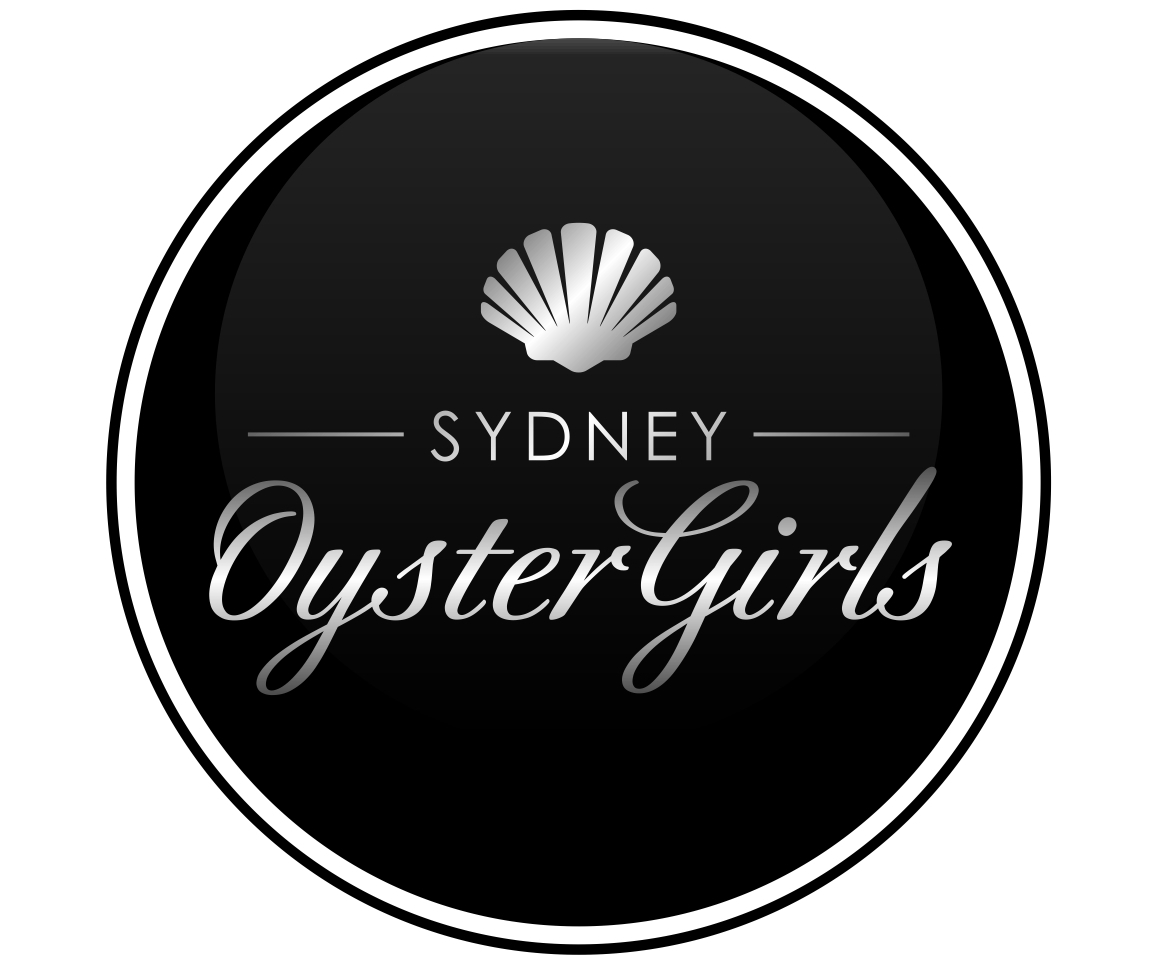 'Sydney Oyster Girls is the stylish, luxurious addition to any event. Catering
for private and corporate clients as well as partaking at big festivals, we bring
a little touch of luxury and entertainment to any event!
Immaculately presented and well spoken, our staff wear belts that are
specially designed to hold a bucket of fresh, closed oysters, various condiments,
serviettes and forks. Circulating the room, they engage with guests and offer
them luscious oysters which they open on the spot.
They then serve the perfectly half-shelled bivalve on a serviette with a fork
and a dressing of the guest's choice. '
Our guests are, and always have been, raging enthusiastic about our service
and shucking skills. Numerous times we've been asked if they could have a try,
if they could make a video and how many times we've stabbed ourselves (FYI
only once).
We're more than happy to share our knowledge and skills with other people
and are really excited to be able to teach people how to shuck these delicious
little beauties at home themselves.
Our passion, deep background knowledge and teaching skills will make all our
attendees professional shuckers by the time they leave the workshop and
they're ready to engage and entertain their own guests next time they have a
party!
We always bring a minimum of 15 oysters per person, a variety of dressings
and perfectly paired wines to every workshop. Everyone will be set up with an
individual workstation so you can shuck (and eat!) at your own pace.
+ More