SOLD OUT Still Life - Casual Drawing Class
---
Book Now (http://weteachme.com/l/Jk7Unbxr)
---
Description
Arrive at 6:30pm for a 6:45pm start.
Some materials provided, all levels of experience welcome.
Casual and fun classes, with self-directed drawing in a collaborative atmosphere.
No pressure, just a chance to relax with some likeminded folk.
We will have a NATURE theme for this class - think skulls, seed pods and flowers.
+ More
What you will learn
A casual class with the opportunity to connect with likeminded people
What you will get
A welcoming and diverse group to explore still life drawing
Parking Info
Street parking is available in the nearby streets and also at the Oakleigh Train Station car park/s.
---
What to bring
Some materials are provided on the evening, participants are more than welcome to bring their own preferred materials
Appropriate for
Any skill level is welcome
---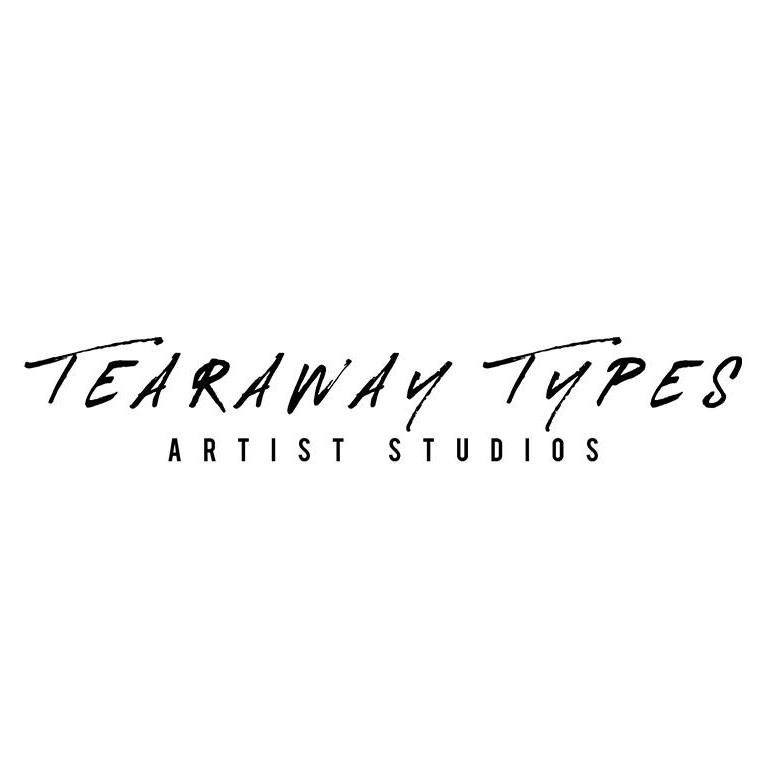 Tearaway Types aims to provide an open and collaborative space for artists, designers, or creative businesses with a space to work from in the South Eastern suburbs.
http://www.creativespaces.net.au/find-a-space/tearaway-types-artists-studios
+ More
---
Cancellation & Refund Policy
To enable our sessions to run smoothly and with minimal disruption to the group and facilitator/s, we offer no refunds for workshops or events which are cancelled 5 days or less before the commencement of a class, unless your booked session is cancelled by Tearaway Types Studios or the teacher of the class.
+ More
Terms & Conditions
*And now for the Fine Print*
Tearaway Types art classes are run by local artists who want to share their knowledge. The class costs, times and dates are set by the artist and therefore due to this arrangement we are unable to refund or accept cancellations less than 5 business days before the commencement of the course.
Our classes are run by people who wish to share their talent or passion for other artists and the community - if this is something you're interested in, please let us know!
If you think that you are going to be unable to attend, please contact us at least 5 days' before the class commencement.
+ More
---