Preparing to Work in Childcare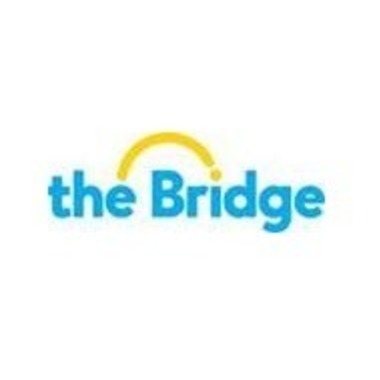 ---
---
Description
This practical short course provides the key elements for you to start an educator's role tomorrow. Designed for graduates of Certificate III and Diploma courses and delivered by experienced professionals working in the industry.
Receive expert tuition from two experienced Tutors and Early Childhood specialists currently working in the Industry, delivered in a current early childhood service setting.
+ More
Class Schedule
Class runs for 5 weeks every Friday, 4 hours/session. Two x 5 hours placements are provided for free to increase experience and knowledge.
What you will learn
The key work related skills to apply to a new career in children services and Early childhood Education
Gain a first hand understanding of what it takes to work in Children Services from specialists in Children Servieces and Early Childhood education
How to apply your knowledge and skills through practical sessions that are supervised and supported
What you will get
Gain two Placements to try your skills under expert supervision.
Successful candidates may receive referrals and references to Children Services 5.
Apply the code BRIDGE to receive $20 off before September 23rd.
---
What to wear
Business casual
Appropriate for
Those aspiring to work in Children Services and Early Childhood education
---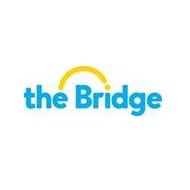 The Bridge is a vital part of our community.
Our activities cover a range of services designed to improve quality of life, educate our children, provide quality training, connect people with their community, promote health and wellbeing, support volunteering, work with other services and support a multi cultural society.
The Bridge is a community based management model with skilled volunteers on our Board of Management. The Board meets monthly and provides the governance and the strategic direction of the organisation, ensures financial viability of the entity and compliance with legislative and contractual obligations. The governance model is developmental, with the Board working co-operatively and collaboratively with staff, volunteers, house participants and the wider community, thus generating a range of community benefits. Members are encouraged to be actively involved in decision making and to have ownership of the programs and activities in the centre.
+ More