Walking (Group)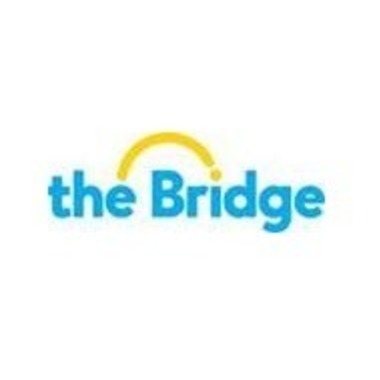 ---
Next Available: Thu, 19 Apr 9:30AM
---
Description
If you like to get outdoors and enjoy a stroll, see new scenery and chat with like-minded people, then come along to our Walking Group.
Each Wednesday we meet at the Bridge Preston and jump on our mini bus to a different destination. Once there, we take a walk for an hour checking out the local area. Destinations vary from bush walks to parks and are across a range of suburbs. After the walk, a cup of tea, and back on the bus to Preston.
Our group is small, welcoming and friendly. Our group leader Robert takes great care of everyone and also drives the bus. A basic fitness level is required; walks are generally on flat areas. Free coffee provided. Places are limited to 9 per program and fill up quick!
+ More
Class Schedule
Term class runs for 10 weeks every Thursday. Duration: 2 hours per session
What you will learn
Confidence to walk for up to an hour
Opportunity to engage with local community in beautiful environments across Melbourne and surrounds
What you will get
Free bus ride and coffee.
Different location each week including local river and state park settings
Apply the code BRIDGE to receive $20 off before March 30
---
What to bring
Just your enthusiasm and willingness to improve your fitness and health!
What to wear
Comfortable clothing and footwear
Appropriate for
A basic fitness level is required; walks are generally on flat areas.
---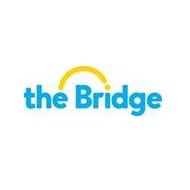 The Bridge is a vital part of our community.
Our activities cover a range of services designed to improve quality of life, educate our children, provide quality training, connect people with their community, promote health and wellbeing, support volunteering, work with other services and support a multi cultural society.
The Bridge is a community based management model with skilled volunteers on our Board of Management. The Board meets monthly and provides the governance and the strategic direction of the organisation, ensures financial viability of the entity and compliance with legislative and contractual obligations. The governance model is developmental, with the Board working co-operatively and collaboratively with staff, volunteers, house participants and the wider community, thus generating a range of community benefits. Members are encouraged to be actively involved in decision making and to have ownership of the programs and activities in the centre.
+ More