Sewing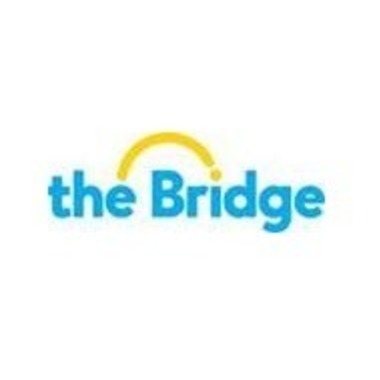 ---
Next Available: Mon, 16 Apr 9:30AM
---
Description
Before you tell yourself that you just can't sew, that you aren't creative enough, that home eco class was an epic fail… remember that sewing, like anything in life, is an acquired skill. With the guidance of an experienced teacher and a little bit of patience, you can develop the skills and confidence in sewing in no time!
In this class, you will be introduced to the various tips and techniques in the art of sewing so you will be able to create your own piece, fashion item or whatever your creative side will take you.
+ More
Class Schedule
Term class runs for 10 weeks every Monday, except 11/6/18. Duration: 2 Hours per session
What you will learn
Develop your skills and confidence in the art of sewing.
Learn how to create your own piece, fashion item, etc.
Explore your creative side in a supportive and welcoming environment.
What you will get
Expert tuition from an experienced teacher!
A fun and valuable learning experience
Apply the code BRIDGE to receive $20 off before December 21.
---
What to bring
Sewing Machines and Overlocker machines included or most welcome to bring your own
Bring your materials for your own project.
Appropriate for
Beginners are welcome.
---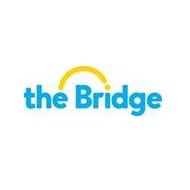 The Bridge is a vital part of our community.
Our activities cover a range of services designed to improve quality of life, educate our children, provide quality training, connect people with their community, promote health and wellbeing, support volunteering, work with other services and support a multi cultural society.
The Bridge is a community based management model with skilled volunteers on our Board of Management. The Board meets monthly and provides the governance and the strategic direction of the organisation, ensures financial viability of the entity and compliance with legislative and contractual obligations. The governance model is developmental, with the Board working co-operatively and collaboratively with staff, volunteers, house participants and the wider community, thus generating a range of community benefits. Members are encouraged to be actively involved in decision making and to have ownership of the programs and activities in the centre.
+ More