Just Write - and Publish - the Damn Thing! (Introductory class)
---
---
Description
Dreaming of that best seller but don't know how to write it?
Want to write your autobiography but don't know where to begin?
Have a million ideas and partial pieces but haven't managed to finish one?
Have a masterpiece of literature on your hands but enough rejection slips to wallpaper your loo?
Enough of that.
It's time to just write (and publish) the damn thing!
If you think that writing and publishing is too hard, or is only for people with perfect grammar, money to burn, or unique talents, then it's time to get the facts.
You too can be a published author and have credibility, be seen as a leader in your field of expertise, take people on a wild ride in a universe of your own making, or leave a legacy for your family.
Inspiring, exhilarating, and packed full of practical how-to, this 2-hour workshop will cover:
* How to get started on your writing project
* How to finish your writing project
* How to access daily and endless inspiration
* The ins and outs of publishing – commercial, self-publishing, print, and e-pub
* Banishing procrastination
* How to access and use your strengths, knowledge and experience
* Busting the myths and furphies about writing and publishing
* And much, much more!
+ More
What you will learn
How to start and finish your writing project
How to access daily and endless inspiration
The ins and ins of publishing
What you will get
This is the kick up the butt you've been waiting for: the know-how and inspiration to get that book done.
Oh: and there will be a workbook and an eBook, as well.
---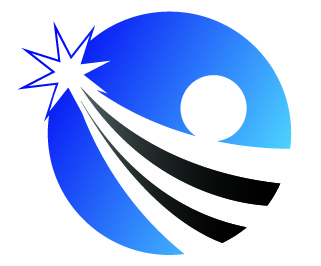 I am a working writer and all-round communication and Language and Behaviour genius. I've been writing professionally for over 30 years, and for over 20 years of that time have taught and mentored hundreds of people how to do that, too, in every setting from intimate classes in Snowy River country to lecture halls as part of the accredited Professional Writing and Editing course. Most of these people have been published, and all of them have walked away with knowledge and friends they will keep for a lifetime.
Would you like to know more about me? Head on over to www.brilliantagency.com.au, or give me a ring.
Best,
Violeta
+ More