Fiction Writing Intensive
---
---
Description
This six-part course will introduce you to the basics of writing fiction: they are broad-ranging principles and techniques that are essential to short fiction (ie. short stories) and long fiction (ie. novels), and are also applicable in screenwriting and much of non-fiction. By the end of the course, you will have finished a short story, or plotted your novel and written the first chapter.
Each two-hour session will be packed full of information and inspiration packaged together with practical know-how. No navel gazing here: we will be teaching you how to write to be read!
You will also learn:
- Characterisation
- Point of view
- Conflict and transformation
- Elements of plotting
- Effective language
Note: although this course is suitable for both beginning and intermediate adult writers, we strongly suggest attending Just Write (And Publish) the Damn Thing! first.
+ More
What you will learn
How to write your short story or novel
The foundations of all fiction
How to write to be read
---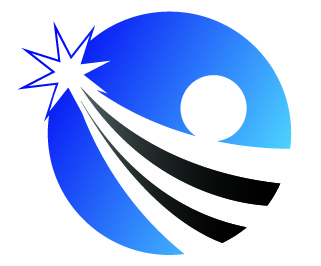 I am a working writer and all-round communication and Language and Behaviour genius. I've been writing professionally for over 30 years, and for over 20 years of that time have taught and mentored hundreds of people how to do that, too, in every setting from intimate classes in Snowy River country to lecture halls as part of the accredited Professional Writing and Editing course. Most of these people have been published, and all of them have walked away with knowledge and friends they will keep for a lifetime.
Would you like to know more about me? Head on over to www.brilliantagency.com.au, or give me a ring.
Best,
Violeta
+ More