Description
Learn how to make traditional sausages with this informative and detailed demonstration held by our collaborative expert meatsmiths. Classes will cover how to make sausages and discuss the vast varieties that can be produced by slightly altering methods. Take home an information booklet of what is covered on the day and have a go at making it yourself.
Maximum attendees: 20
Please note if minimum numbers are not met, the class may be rescheduled.
+ More
What you will learn
The equipment and the ingredients needed
In depth detail on the process of making sausages
How altering methods can produce a variety of different types
What you will get
Ability to have all questions answered in an interactive and informative way by an expert maker.
Classes include a dinner of sausages made on the night with in-house brewed beer and wine produced from our winery.
---
What to wear
Smart/Casual
---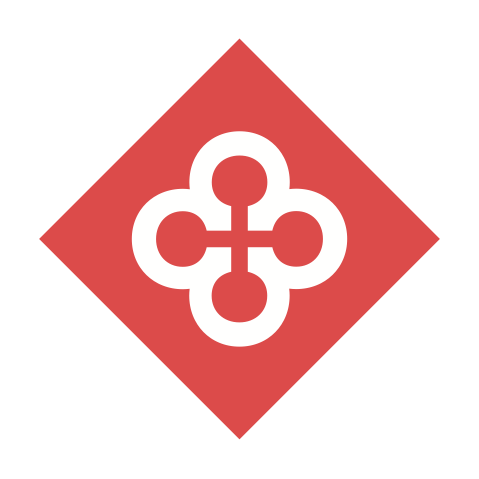 Learn. Make. Eat. Drink. Shop.
As a multi-faceted venue, we provide a rich culinary showcase of Australian food and drink producers via our retail store, bar, eatery and in-house production facilities. We have incorporated an onsite micro-brewery, distillery, cured meats and cheese making rooms, coffee roasters. We also operate our own 40 acre site that produces grapes for wine, with future plan to grow fruit, vegetables, grain, hops and livestock for in-house food and drink products.
The education side will be brought to life via an immersive program of events and classes to learn how produce is made, why they are made in that way and how to take your new skills and use them at home. Many of these events will be held in collaboration with our industry peers to give you the best knowledge and experience, so you can then share the traditions with friends and family.
Our eatery reflects our passion for modern food created using traditional and contemporary techniques, dishes that highlight the integrity of each ingredient, our ability to create so many elements in-house and our industry relationships with producers and makers.
+ More