Advanced Makeup Workshop - Highlighting & Contouring
---
---
Description
Carved cheekbones, illuminated skin, flawless faces – the art of highlighting and contouring is one makeup trend that is here to stay. Designed for professional makeup artists to meet the current demands and requests of clients, in this one night intensive and interactive workshop you'll master the art of adding light and dimension to scuplt the face.
You'll be hands on shading and shaping the face with the latest products. Learning from our expert Makeup Educators on how best to use shade and light to enhance the facial structure of your individual client.
+ More
Class Schedule
Duration: 4 Hours per session
What you will learn
Contouring to sculpt bone structure, reshape and refine the individual face shape
Highlighting techniques to illuminate key facial features and boost overall radiance
Colour and product selection for skin type and effect
What you will get
Expert tuition from an experienced Educator!
---
What to bring
Water bottle
Pen and notebook
Student diary / phone calendar
Models to work on (number to be advised)
What to wear
Long black pants, black shirt & closed-in black shoes (we recommend comfortable ballerina flats). If your hair touches your shoulders, place in either a neat bun or ponytail. Natural makeup should be worn (foundation/bb crème and mascara at minimum).
Appropriate for
Pre-requistes: Design & Apply Make-up SIBXFAS201A. Intermediate and Professional Makeup Artists (Must be a minimum age of 16 years to apply for the Advanced Makeup Workshop - Highlighting & Contouring)
---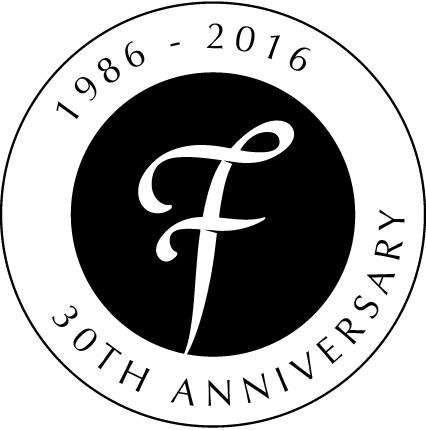 The French Beauty Academy is Australia's premier beauty training Academy.
Our short course program has been specifically designed for beginners with an interest in beauty to take the very first steps in industry and explore their passion, and for expert makeup artist to build upon their skill set and expertise in particular areas of interest.
Short course students are guided by our expert educators who have travelled the world as leading makeup artists and beauty therapists.They have worked across the fashion runways of the world, on blockbuster films and television sets with movie stars, celebrities and top end fashion designers, and for luxury and world leading beauty brands like MAC, Chanel, Lancôme, Giorgio Armani and Estee Lauder.
+ More
---
Terms & Conditions
The French Beauty Academy prides itself on its professional standards and delivery for its students. These standards are documented in the Policies and Procedures page. We would ask you to please ensure you have thoroughly read and understood all information on this page and the associated attachments or links.
Policies related to short courses booked and purcahsed through WeTeachMe are governed by the below Terms and Conditions.
Cancellations and Refunds
The Academy reserves the right to cancel courses. Students booked into courses that are cancelled by The Academy will be refunded the full course fee plus any transaction fees.
Due to the small number of students per class cancellation requests from students must be received more than 3 business days before the course start date. The cancellation policy is listed below:
Cancellations with more than 3 business days notice
Charged $25 administrative fee
Refunded full amount less transaction/concierge/credit card fees used to process the transaction. These are fees are found on the WeTeachMe website and are currently 4% + 20 cents per transaction.
Cancellation requests must be submitted through the cancellation request form located on The Academy's website
Cancellations are processed within 7 business days
Cancellations with less than 3 business days notice
Non-Refundable
Classes can be re-booked and charged a rebooking fee per the absentee policy.
Rescheduling
Charged a $25 administrative fee
Rescheduling is permitted if notice is provided with more than 3 business days prior to the course commencement date.
Reschedule requests received with less than 3 business days notice are categorized as absentee. Refer to the absentee policy below.
Reschedule requests must be submitted through the reschedule request form located on The Academy's website.
Absentees
The following section relates to students who have fail to attend their booked class or cancel with less than 3 business days notice.
Students are charged a $25 fee to rescheudle a missed class
Reschedule requests must be received within 7 days of the original missed class date
All rescheduling requests must be received through our rescheduling form.
Failure to rebook a new course date within 7 days of the original booked course date via the form will result in forfeiture of the entire course fee.
It is the student's responsibility to rebook a new session within 1 week of the original date.
+ More
---