Essential Oil Food and Drink Class (Collingwood)
---
---
Description
Come and join us for an evening your taste buds will love! Come and learn how you can use essential to flavour your food and drink. There will be food and drink to sample and also demonstrations. Also we will talk about the benefits of each essential oil.
Taste and make includes:
Vegan Chocolate Slice
Avocado Chocolate Mousse
Hummus Dip
Salad and Salad dressing
Earl Grey Tea
Soda water with oils
We will reveal on the night what oils have been used.
+ More
Class Schedule
1.5 hours You will be greeted by you Monica and Ros, offered a beverage. Learn about the oils that have been used. Watch the demo and enjoy the yummy food and drinks.
What you will learn
Use essentials oils with food.
Use essential oils with drinks.
The benefits of using essential oils.
---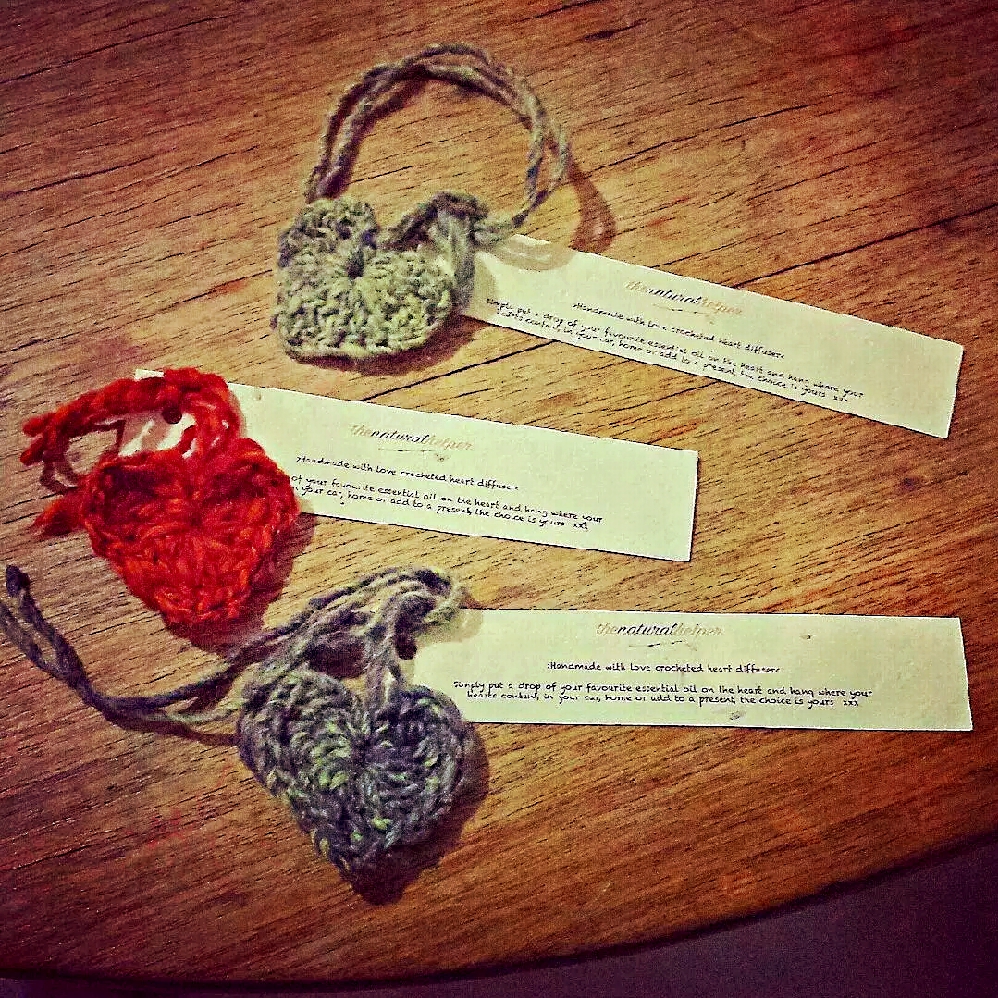 We are a collective group of women who believe in empowerment and enlightenment of our community.
Our workshops aim to spark the imagination and promote inner growth.
We enjoy using natural environmentally friendly ingredients and materials.
We are patient, friendly and we have pride in your success, so please come along and join us on a truly empowering, educating and uplifting adventure.
With grace,
Annie Holcombe, Ros Metzke, Monica Laurent and Jody Charles
+ More