doTERRA Essential Oils Introduction (Free)
---
---
Description
doTERRA Essential Oils Introduction
If you are curious about Essential Oils but aren't sure where to start this is the class for you.
Ros & Jody will be presenting the 'top ten' oils to give you a understanding of how these oils have many uses including internally, topically and aromatically.
We will of course show you other oils and answer any questions you may have.
We will be talking about:
What are Essential Oils?
Why doTERRA Essential Oils?
How to use Essential Oils?
Want to help your body heal itself? Or fight infection without wiping out all the good bacteria in your gut? They are powerful and have a mind-boggling array of uses because they are packed with HUNDREDS of ACTIVE INGREDIENTS!
Did you know Essential Oils have been around for literally thousands of years standing the test of time? They can be used on a regular basis to support our immune, digestive, and respiratory systems, and have amazing benefits during seasonal discomforts, as well as ease the pain from itching because of bug bites or sun burns. Essential Oils are not only fantastic for helping uplift and calm our moods and emotions, but they are also amazing as cleaning and disinfecting agents!
+ More
Class Schedule
Duration: 1.5 hours
What you will learn
The therapeutic benefits of essential oils
How easy it is to integrate the use of essential oils into your daily life
How to use essential oils to look after you and your families health and wellbeing
What you will get
You will get the chance to sample, smell, apply and play with some awesome Essential Oils
A take home Essential Oil sample & information on its uses
---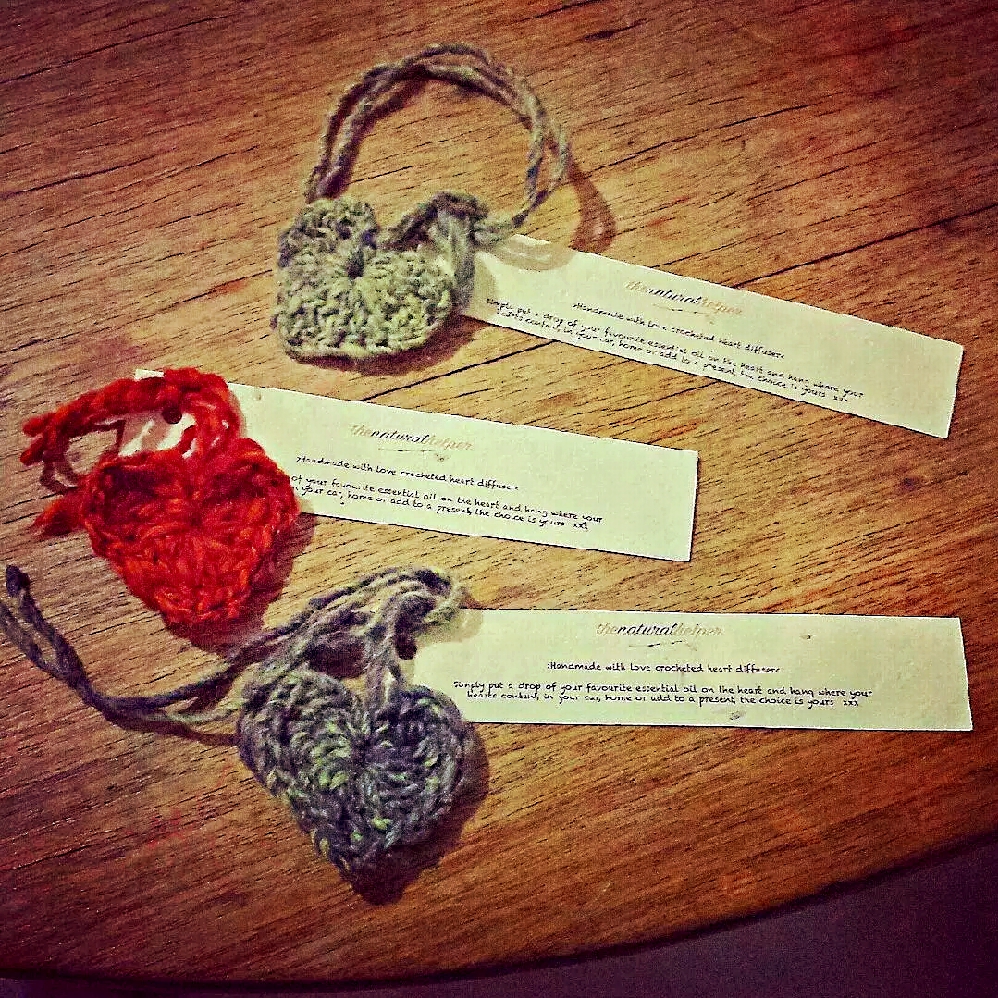 We are a collective group of women who believe in empowerment and enlightenment of our community.
Our workshops aim to spark the imagination and promote inner growth.
We enjoy using natural environmentally friendly ingredients and materials.
We are patient, friendly and we have pride in your success, so please come along and join us on a truly empowering, educating and uplifting adventure.
With grace,
Annie Holcombe, Ros Metzke, Monica Laurent and Jody Charles
+ More