Description
RISE AND SHINE YOGA.
Ladies join us for Rise and Shine early morning Yoga at 7am on Tuesdays, Thursdays and Fridays. You will find these classes gentle, seasonal & crafted with love to set the mind & body up for a day of connection and heartfelt intention. Join the community of sacred, wise and wild women that is Grace Revolution. We can't wait to see you fall as in love with the space and practice as we are. See you in the morning, Namaste from
Denise, Suzie and Lorrie x
+ More
What you will learn
connect with your breath
integrete a gentle morning yoga practice into your daily life
sync yoga with the seasons
What you will get
set you up to move through the day with an open heart and calm mind
---
What to wear
Comfortable clothes
Appropriate for
Women of all ages
---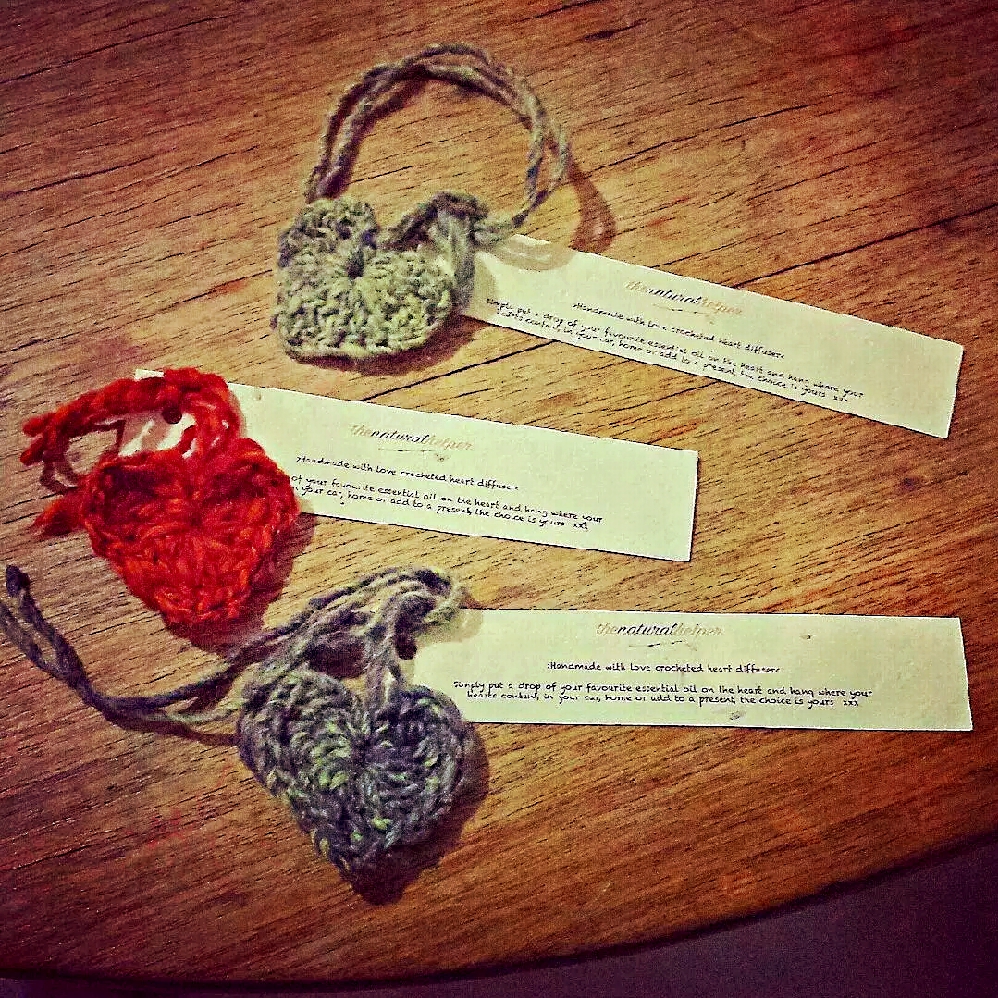 We are a collective group of women who believe in empowerment and enlightenment of our community.
Our workshops aim to spark the imagination and promote inner growth.
We enjoy using natural environmentally friendly ingredients and materials.
We are patient, friendly and we have pride in your success, so please come along and join us on a truly empowering, educating and uplifting adventure.
With grace,
Annie Holcombe, Ros Metzke, Monica Laurent and Jody Charles
+ More