Like weely giveaways? Like exclusive classes? Like special offers?
Then your'll love our Newsletter!
Description
Masterclass & Food Tour
Follow me into Richmond to learn about the best places to shop for all your asian foods needs. Groceries, meat, seafood and Veg. You will no longer be confused about which soy, which tofu, which noodle and which vegie to choose, after this trip.
Visit the Asian Kitchenware shop where you'll get a 10% discount
You will learn how to make a range of some of our favourite dishes
How to share the joys of making and eating food together
+ More
What you will learn
how to demystify shopping for asian food - vegies, groceries, meat, seafood, sauces, noodles and more
learn tools of the trade and cooking techniques like stir-fry and hot pots
a full menu of some of The Humble Dumplings favourite recipes
What you will get
A welcome cup of chinese tea and a range of other home brews to try throughout the day
An invitation into my home - class sizes are limited to 6 so it feels more like being with friends and family than a classroom
An opportunity to learn more about Asian food, by sourcing it, preparing it, cooking it and eating it.
A shopping experience to set you on your way confidently to the butcher, the fish monger, the green grocer and the Asian grocery store
A whole day masterclass and lunch which will introduce you to new and exciting dishes you can re-create at home
A beautiful sit down lunch of course
Aprons and recipes provided
---
What to bring
small notepad and pen for taking notes
Shopping bag- if you want to stock up on things
BYO to have with your lunch (optional)
What to wear
casual clothes and closed toe shoes.
Appropriate for
This class is for everyone, but particularly for those wanting to learn more about Asian ingredients and to expand beyond dumplings. Please note that I am unable to accommodate special dietary requirements in this class.
---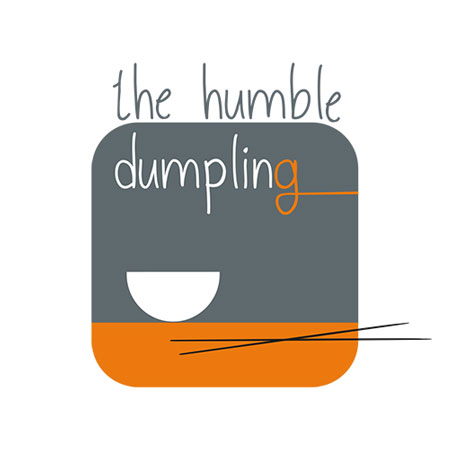 For me, cooking has always been about the sharing of food. It's about the anticipation of sitting down together and having quality time to talk and share a meal.
I am the daughter of Chinese cooking legend Elizabeth Chong and granddaughter to pioneering and dim-sim inventor William Wing Young. In so many ways I have always been surrounded by food. I went on to study Horticulture but found myself always wanting to plant veggies in peoples front gardens. Later, I designed Victoria's first fully accredited Asian Cookery course at William Angliss Institute of TAFE where I taught for nearly 20yrs.
Today, my business The Humble Dumpling, is a return to my roots and family traditions. I grew up surrounded by aunties, uncles, grandparents and many many cousins who gathered every Sunday to make dumplings. I have such fond memories of those days and hope that my workshops and events will go some of the way towards sharing my wonderfully rich food culture.
+ More