Lets Make Dumplings- Private Group Bookings Only
---
Next Available: 01 Oct 11:00AM
---
Description
All my workshops are available for private group bookings.
Send me an email: angie@thehumbledumpling.com
Ideal for Team Building and Corporate events. Also perfect for any gathering of family and friends to celebrate Birthdays, Hen's Parties, anniversaries or just a great fun day with loved ones.

Choose a class, date and time that suits you or we can tailor make an event to suit your needs.
+ More
Class Schedule
This class is for people who want to create their own private group workshop. Please advise of any special dietary requirements 1 week prior to event. Please ensure all bookings are paid at least 2weeks prior to event date.
What you will learn
How to make different fillings for the dumplings
How to make hand-made dough
How to fold, wrap and cook the dumplings
What you will get
An opportunity to choose a date and time that suits you and your private group
A perfect way to gather with friends and family around a shared meal
You will get recipes, and memories to keep
A full lunch or dinner including Asian Salad and dumplings. BYO.
A welcome cup of tea and snack on arrival
---
What to bring
An open heart and mind
A healthy appetite
BYO (optional)
What to wear
comfortable clothing and closed toe shoes.
Appropriate for
These workshops are for those who want to get together with their own group of friends, family or colleagues to have fun cooking and eating together.
---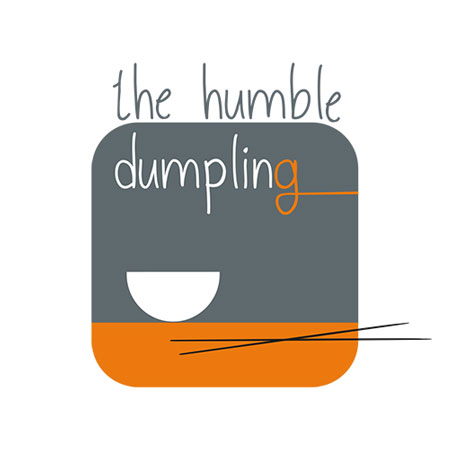 For me, cooking has always been about the sharing of food. It's about the anticipation of sitting down together and having quality time to talk and share a meal.
I am the daughter of Chinese cooking legend Elizabeth Chong and granddaughter to pioneering and dim-sim inventor William Wing Young. In so many ways I have always been surrounded by food. I went on to study Horticulture but found myself always wanting to plant veggies in peoples front gardens. Later, I designed Victoria's first fully accredited Asian Cookery course at William Angliss Institute of TAFE where I taught for nearly 20yrs.
Today, my business The Humble Dumpling, is a return to my roots and family traditions. I grew up surrounded by aunties, uncles, grandparents and many many cousins who gathered every Sunday to make dumplings. I have such fond memories of those days and hope that my workshops and events will go some of the way towards sharing my wonderfully rich food culture.
+ More