Like weely giveaways? Like exclusive classes? Like special offers?
Then your'll love our Newsletter!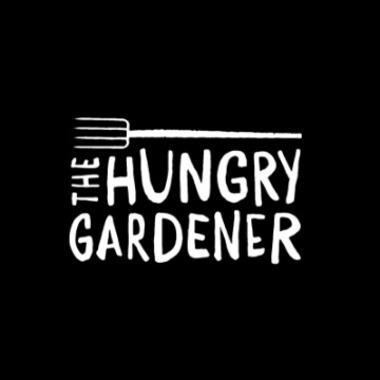 ---
6
Classes
19


Students

5
Reviews
Description
My Name is Fab.
OK…about me. Well like most of you, I too find it difficult to write about myself. But here goes…
My name is Fabian Capamolla, some refer to me as The Hungry Gardener.
My passion is food and gardens, and in particular, where the two meet. I have no qualifications as a plant nerd, and I am useless with Latin botanical names, however, I do love plants, and more so, I love plants you can eat.
In 2009 my passion for growing food took hold and I co-founded the Little Veggie Patch Co. The primary focus of the business was to help people grow food in their own homes. What began as a start-up operating out of my shed in Moorabbin, grew to be a Nursery in St Kilda East, and a garden club called 'Pop Up Patch' in Federation Square.
I have been fortunate to be given the opportunity to publish three books, and appear as a guest presenter on Channel 10's 'The Living Room'. In 2014 I sold my share of Little Veggie Patch Co to pursue the other passion in my life, my family. We lived in Lucca, Italy for 12 months where I worked in a community garden. I have since returned to set up the Veggie Patch at The Farm Yarra Valley where the workshops are held.
I also put together a podcast called The Hungry Gardener, to help share my passion for edible plants.
+ More
---