Self Compassion: 1-day workshop
---
Next Available: Sat, 23 Jun 10:00AM
---
Description
Are you a kind and compassionate friend to everyone except yourself? Do you have that critical voice telling you that you should "do better" "be smarter" "achieve more" "not mess up". Welcome to the club - lots of us live with that harsh and critical self-attitude.
We can often be compassionate and kind to friends and family, even strangers, but are less familiar and comfortable with being compassionate to ourselves. A lack of self-compassion can take its toll on our physical and mental wellbeing and performance at work, home and in relationships.
The Mind Room team will introduce you to the science and practice of self-compassion, in an informative, interactive, practical and playful way. You will leave with the knowledge and skills to be more self compassionate and reap the wellbeing benefits of motivating yourself through kindness rather than criticism.
These classes are also a great way to connect with other people in a relaxed, small group, learning format.
+ More
Class Schedule
This class is a full day workshop, starting at 10:00am to 4:00pm with a short break for lunch.
What you will learn
Discover the science and practice of self-compassion
Learn why self-compassion is essential for health, wellbeing and motivation
Learn how to practice self-compassion
What you will get
Handouts and links to audio and apps
---
What to wear
Casual / Comfortable
Appropriate for
Curious about the mind, self and others
---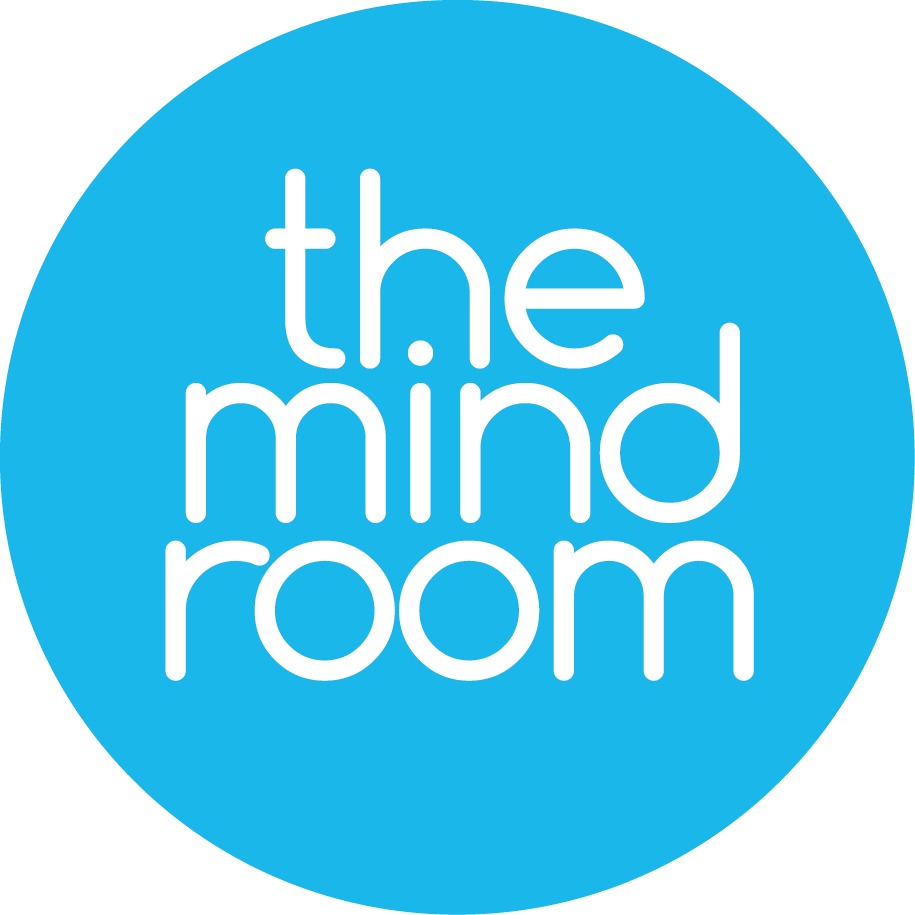 Know, Love, Grow Your MInd.
The Mind Room is home to a Melbourne-based community of psychologists, wellbeing and performance specialists, mindfulness facilitators and other friendly, fun and wise people.
We love teaching people the latest evidence-based psychology on how to work with your mind and body to enhance health, wellbeing and performance in life.
We host a range of workshops in our relaxed studio warehouse in Collingwood. Each workshop is designed to explore science-backed ways for living well and provide a practical and interactive experience.
Come try a workshop with us.
+ More
---
Cancelation & Refund Policy
Our refund policy is pretty simple - if you can't attend, then send a friend.
Alternatively, if you notify us in writing at hello@themindroom.com.au, at least 14 days prior to the start of a class then we will arrange a refund (less any admin fees we have already incurred, up to max. 20%) or transfer your booking to another date.
Thanks!
+ More
---