Pork Butchery and Charcuterie Masterclass
---
---
Description
Learn the art of pork butchery and charcuterie with our Royal Mail Pork Butchery and Charcuterie Masterclass.
Our chefs will demonstrate breaking down the whole beast into the legs, shoulder, belly and loin. They will then use the cuts to demonstrate various charcuterie processes, inlcuding fresh sausages, salami, pancetta, bacon and proscuitto.
As you learn you will enjoy a 3 course meal with matching wines, featuring our slow roasted pork shoulder.
This is a demonstration masterclass.
+ More
Class Schedule
Every 20th of the Month, 7:00 PM to 10:00 PM
What you will learn
Watch the experts break down the whole beast, turning the cuts into charcuterie.
Learn about the butchery process, from what the beast is fed to when it reaches the plate.
What you will get
A 3 course meal with matching wines, featuring our slow roasted pork shoulder.
---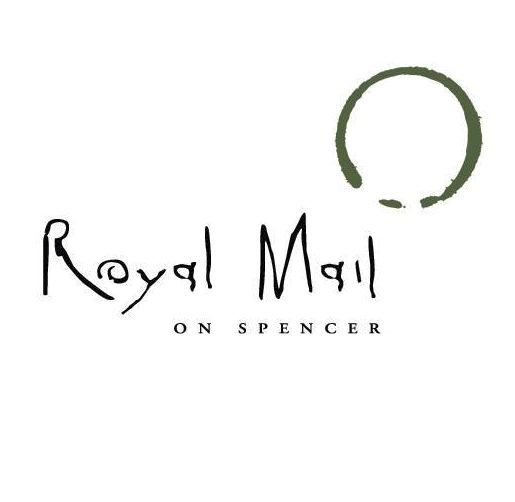 The Royal Mail on Spencer St, Melbourne is a family-operated pub serving quality Australian cuisine and aged meats. Only a short walk from the CBD, Southern Cross Station, Etihad Stadium & Festival Hall. The dining room features a cosy fireplace and wine racks to choose something to go along with your dinner.
Our menu has everything from pub classics & aged Gippsland beef to seafood & vegetarian delights. Our wine list is extensive, including wines from Australia and Europe, plus some great wines from Argentina & Chile. We have a strong selection of local, imported & craft beers. Every Wednesday night we host a different spit roast that will tempt your appetite & beat the hunger pains.
Our owner Michael Hermans, and our chefs, are passionate about meat, dry ageing and small goods. Our classic housemade charcuterie platter is a must for any occasion.
We are open for lunch Thu & Fri and for dinner Mon-Sat.
+ More