Serving the Valley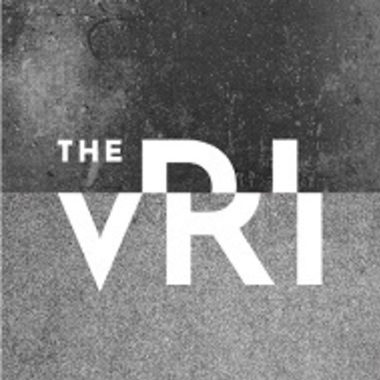 ---
---
Description
A 4 day course on following days -
Monday

@ Waratah Training Restaurant

Tuesday

@ Waratah Training Restaurant

- Community Lunch

Wednesday

- Work Experience - Location TBA - in the community

Thursday

@ Waratah Training Restaurant

- Yoga, Health & Wellbeing
This course has been built from listening to people who work in restaurants and cafe's in Traralgon, Morwell, Moe, Glengarry, Churchill and Yallourn North.
We have had conversations with over 50 local food businesses.
We ask them what they look for when they employ someone and you would be surprised with the answers.
Our course is based on those answers.
We have heard waiters, waitresses, bar managers, barista's, chefs, kitchen hands and almost anyone you can think of who works with food.
Our four day course covers the things you need to know from the start.
Our network offers potentials to connect with local people who can make a difference to someone with a passion for food.
+ More
Class Schedule
Duration: 24 hours 9am - 3pm x 4 days (Mon - Thurs)
What you will learn
What is hospitality?
Learn how to give excellent customer service.
Learn what local businesses want from potential employees
What you will get
You will get to meet local hospitality business owners.
You will get hands on experience.
---
Appropriate for
Hospitality work - interested or working
---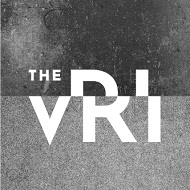 The VRI is a project of Traralgon Neighbourhood Learning House Inc in partnership with Reactivate Latrobe Valley Ltd.
We offer a range of classes, workshops and activities including a growing community garden, artist community gallery - Alt_Art and technical support Fridays - LV Digital Shed. A work for the dole program runs Monday - Friday at the hall and volunteers are welcome to join us in making, sharing and connecting through art, gardening, building, cleaning, cooking and using technology. If you have a great idea for a workshop you would like to run get in touch with us - info@thevri.com.au.
We value learning by doing and we make learning fun!
+ More