The Foundation:3 Courses&Future F Book (Melbourne)
---
---
Description
The Foundation - 3 Courses Package + Future Foundation Book (Melbourne)
Salon Foundations Beginners
Our beginners course is for anyone with a dream to become one of the best hairdressers in the business. You will lean the core techniques of hairdressing that have been the foundation upon which many hairdressers have launched their careers.
Designed for newly qualified hairdressers & focuses on building confidence & knowledge. Through demonstrations & practical sessions, you will learnto reinforce & refine previously learnt techniques to give you a technical edge.
All you need is vision, creativity and enthusiasm to learn.
Salon Foundations Advanced
With the emphasis on up-grading, strengthening and perfecting cutting & colouring techniques, this empowering and motivating course focuses on building confidence and knowledge. Constantly updates, the techniques taught within this course form the foundation of all Toni & Guy education globally. Through demonstrations and practical sessions you will reinforce and refine previously learnt skills to give you a technical edge that results in increased accuracy and precision.
Creative Mens
This course is designed to strengthen your technique in men's hairdressing whilst providing an insight into how Toni & Guy bridges the gap between men's fashion and cutting techniques, incorporating growing trends and influence's from pop & rock musicians, actors and high fashion models, and of course how to translate these into wearable techniques for the salon.
TONI&GUY Future Foundation Book
Future Foundation comprises of 16 cuts including 2 men's, 14 colour and 5 blow-dry techniques that cover all lengths and textures. There are sections and fringes, which allow you to personalise each haircut to the individual's needs.
These step-by-steps will guide you through foundational techniques such as Fundamental and Precision through to our signature Transient Collection and on the newly added Creative Classics and Blow-Drying techniques.
+ More
Class Schedule
Set date and time when booking
What you will learn
One lengths cuts & classic colouring
Technological foundation in all core techniques of cut & colour
Techniques of men's hairdressing and barbering
What you will get
An internationally recognised TONI&GUY Diploma will be awarded to all students on successful completion of the course.
3 Courses: Future Foundations Beginners, Future Foundations Advanced and Mens.
Future Foundation Book
---
What to bring
Scissors Combs, clips, brushes & Hairdryer
What to wear
Casual, closed shoes
---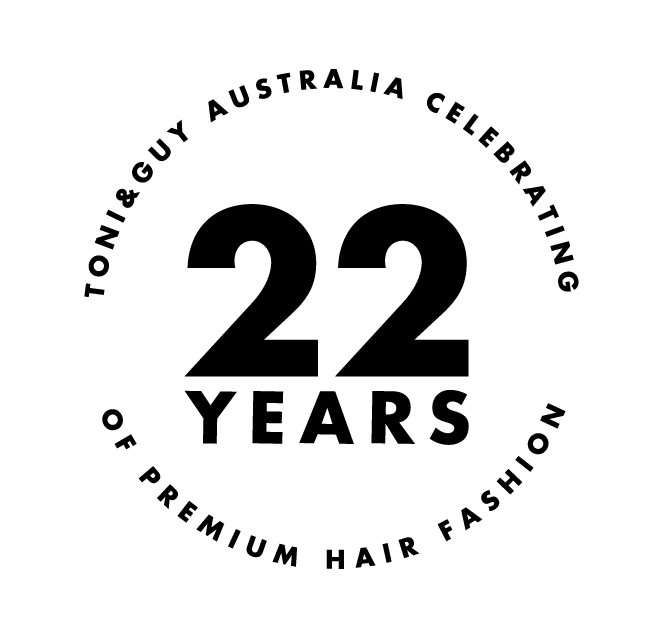 2017 Welcomes another exciting year for TONI&GUYs Education.
"A PURE PASSION FOR HAIR" 2017 brings to you "PURE EDUCATION" Whether you are you wanting to gain new skills, strengthen fundamental technique's or explore new trends, TONI&GUY Pure Education can be part of your success. Celebrating its 22nd year of business in Australia, TONI&GUY draws upon its substantial breadth of knowledge and experience and the revered talents of some of the very best team of art directors and educators worldwide. TONI&GUY Education offers 10 customised courses nationally in Fundamental Cut & Colour, Men's styling, Long hair & session work, cut or colour trends, Avant Garde, creative work and Personal Development. For those who want a personalised touch in education, the TONI&GUY Academy offers bespoke courses, allowing you complete control of how and in which areas to further your hairdressing talents. Whatever your current level of abilities, TONI&GUY Academy can specifically and professionally enable you to become a more complete and talented stylist and technician.
Education is part of our culture, brand and reputation.
It's how we think, act & interact Its PURE EDUCATION
+ More
---
Cancelation & Refund Policy
Refunds - We require 7 days notice of cancellation to receive a full refund. Please call 02 9078 1006 if you need to cancel/change your booking.
+ More
Terms & Conditions
Refunds - We require 7 days notice of cancellation to receive a full refund. Please call 02 9078 1006 if you need to cancel/change your booking.
+ More
---