Description
Executive Chef Ben Higgs will show you the tips and tricks for successful BBQ cooking, including how to cook the perfect steak. As well as accompaniments, salads and seafood and getting the X factor out of your outdoor entertaining (as seen on postcards with Shane Crawford).
+ More
What you will learn
Improve your BBQ skills
Be a better cook
Cook the perfect steak
What you will get
Samples of everything you make
Complete class notes and recipes
Lunch with a glass of wine or beer
---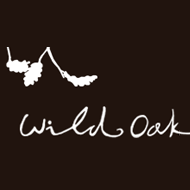 The Wild Oak Cooking School is purposely designed to maximize the use of a central workspace, which allows a 'hands on' experience rather than a 'demonstration' kitchen. Having a small capacity of 8-10, students can enjoy a much higher level of contact with professional chef instructors.
+ More