Description
One pot wonders ! Bne will teach you easy delicious meals - just throw it all in the pot! Ready when you get home, easy family meals.
+ More
What you will learn
make meals fast & easy
put it all in a pot for delicious family meals
What you will get
a glass of wine or beer, eat what they cook
---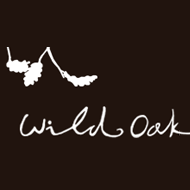 The Wild Oak Cooking School is purposely designed to maximize the use of a central workspace, which allows a 'hands on' experience rather than a 'demonstration' kitchen. Having a small capacity of 8-10, students can enjoy a much higher level of contact with professional chef instructors.
+ More