Description
The definition and tone of muscles shaping the human physique has held our fascination for many years. For this shoot we have two male body builders, Matt and Jordan, toned to perfection for competition and ready to pose for you.
Limited to just 6 photographers to allow plenty of time for shooting with advice, assistance and lighting by Workshops at Elite Studio's mentor, Andrew Merefield.
+ More
---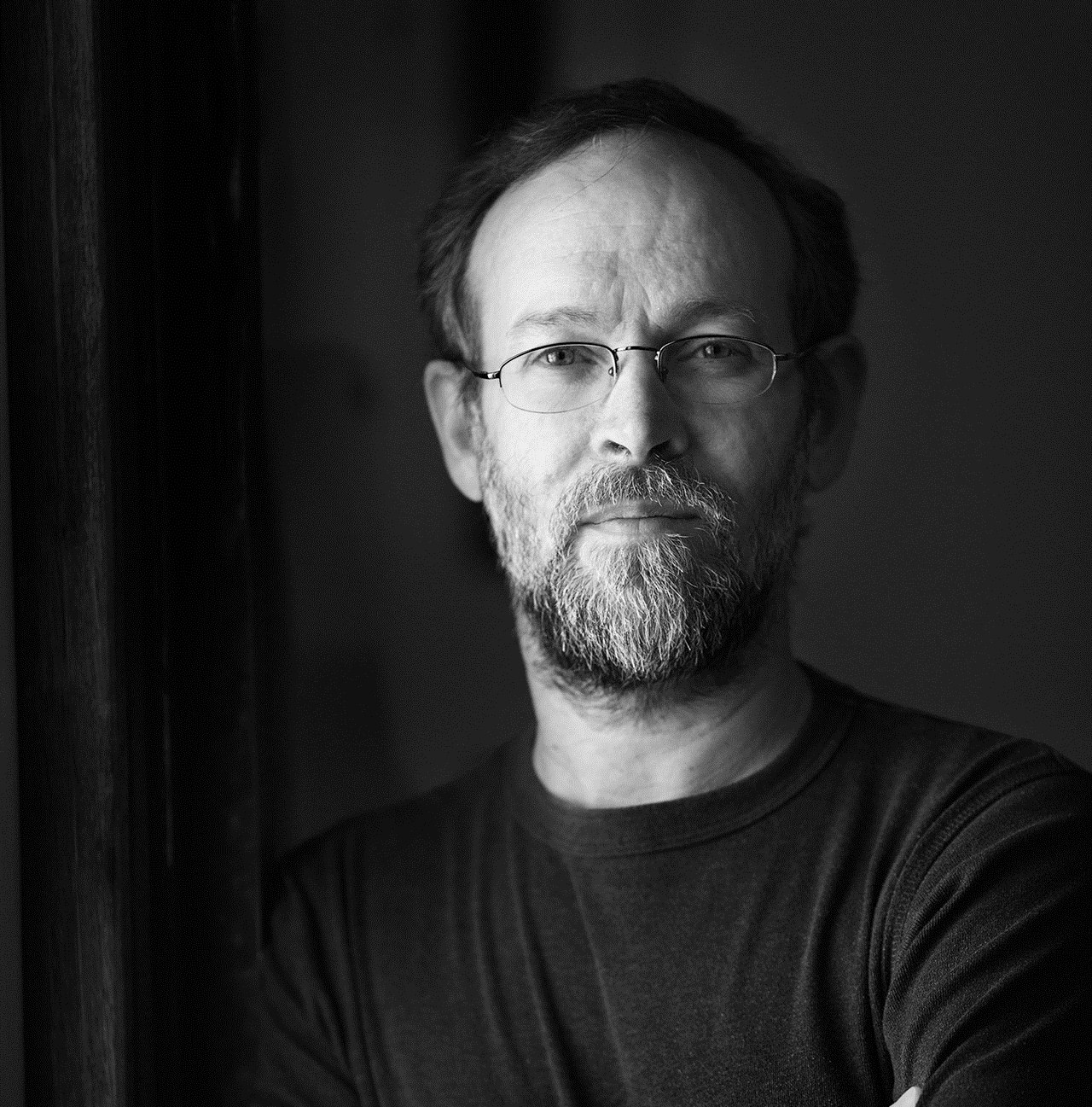 Looking for something that will extend your photography skills beyond learning about the camera controls?
Workshops at Elite Studio provide learning that will give you a deeper understanding of the whole photographic process. The workshops have a practical emphasis that helps to make some of the more complex aspects of photography, easier to understand.
The workshops are presented by Andrew Merefield, a graduate of the Qld College of Art with over 30 years of experience in various areas of the photographic industry from professional wedding portrait photography to high end print production. Always passionate about understanding the photographic process, Andrew has used this knowledge to design workshops that teach others about various areas of photographic practice.
+ More