Unnatural Light - Creative Flash Photography
---
Next Available: Sun, 22 Apr 2:00PM
---
Description
Taking great portraits needs good light, it shapes the face and helps show people at their best. Natural light portraits can be beautiful but what do you do when nature isn't providing you with the light you want…….you go unnatural.
Adding light from sources other than what nature provides can take an ordinary, maybe even boring, situation and create something stunning or maybe just different from what is in front of you. Unnatural light can create amazing portraits.
In this small group, practical shoot with a model you can explore how to use artificial lights in balance with natural light as well as dominating the natural light for a completely different result.
+ More
What you will learn
How to bouce flash for better looking photos
How to move your flash off camera for greater flexability
How to add some creative effects that only come with using flash
What you will get
A new insight into using flash to make thier photographs more interesting
---
What to bring
Camera with standard lens, memory cards and batteries
Camera flash (contact me if you don't have one)
Tripod (contact me if you don't have one)
What to wear
Wear something with pockets
Appropriate for
Photographers looking to expand their use of flash
---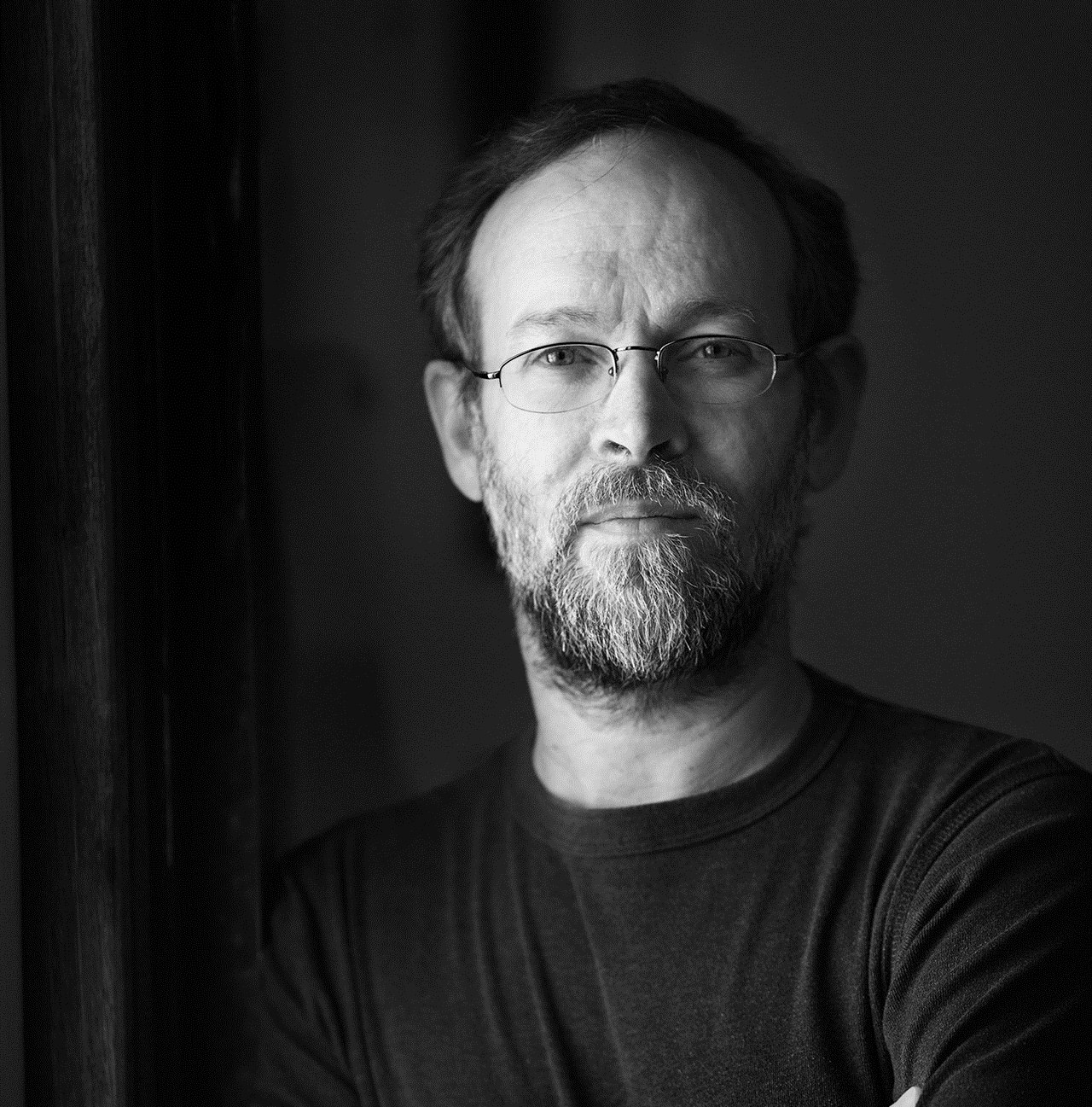 Looking for something that will extend your photography skills beyond learning about the camera controls?
Workshops at Elite Studio provide learning that will give you a deeper understanding of the whole photographic process. The workshops have a practical emphasis that helps to make some of the more complex aspects of photography, easier to understand.
The workshops are presented by Andrew Merefield, a graduate of the Qld College of Art with over 30 years of experience in various areas of the photographic industry from professional wedding portrait photography to high end print production. Always passionate about understanding the photographic process, Andrew has used this knowledge to design workshops that teach others about various areas of photographic practice.
+ More