Description
Creating a beautiful portrait photograph starts with capturing a great image, however, even with the perfect combination of subject, pose, lighting and emotion. People are not perfect, so often in post production there is a certain amount of retouching work required. How much depends on your subject and the nature of the portraits, but doing it efficiently depends on a good workflow.
With retouching people, it is very easy to retouch too much and create a result which looks unrealistic. It is also very easy to spend too much time retouching your images. This workshop takes you through a workflow from starting image through to finished portrait. Along the way there will be lots of useful hints to help you develop a workflow that works well for you and your portraits.
+ More
What you will learn
Two different workflows for retouching portraits
What you will get
An understanding of different levels of retouching and how to achive the best result for different types of work
---
What to bring
You can bring a laptop to follow the workflows, but it is not essential
Appropriate for
This requires a good understanding of Photoshop
---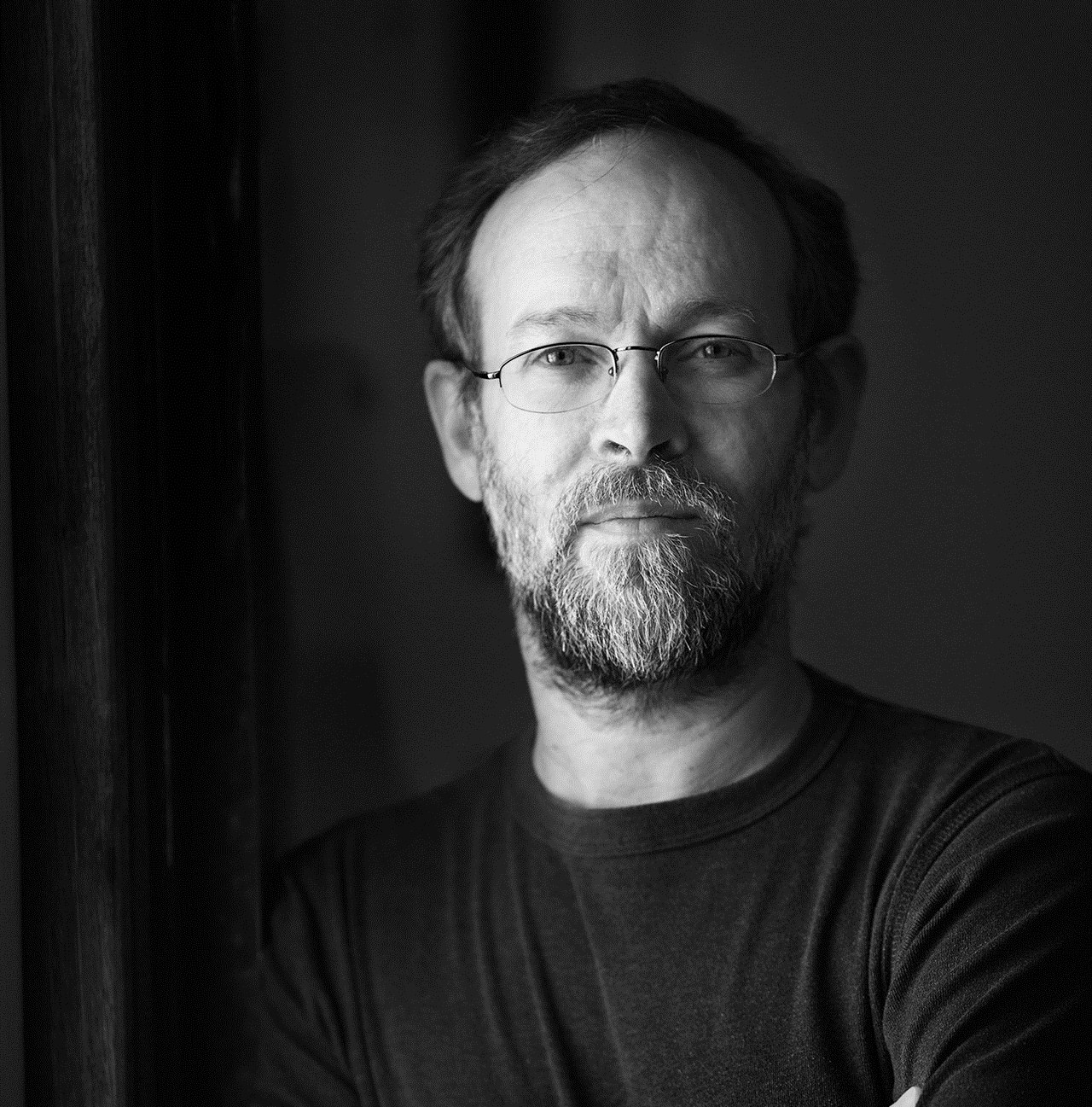 Looking for something that will extend your photography skills beyond learning about the camera controls?
Workshops at Elite Studio provide learning that will give you a deeper understanding of the whole photographic process. The workshops have a practical emphasis that helps to make some of the more complex aspects of photography, easier to understand.
The workshops are presented by Andrew Merefield, a graduate of the Qld College of Art with over 30 years of experience in various areas of the photographic industry from professional wedding portrait photography to high end print production. Always passionate about understanding the photographic process, Andrew has used this knowledge to design workshops that teach others about various areas of photographic practice.
+ More