Description
Taking all the colours of the world we see and crafting them into a Black and White image is much more than just taking the colour away. It's a process of carefully choosing the brightness range of different colours and managing the the tonal range and contrast to create a truly dynamic monochromatic image.
There are many different ways to do a black and white conversion, on this workshop you will follow the process I have found gives the most control over the process and how I expand the range of possablilthat was never available to us in the days of the darkroom.
Proudly supported by Brisbane Camera Hire
+ More
What you will learn
Why a good black and white is more than taking out the colour
Different ways of creating a black and white image
What you will get
How to get the best black and white image from your photo
---
What to bring
A laptop is best to bring but not essentail
What to wear
Monochromatic
Appropriate for
Photographers who want to get great black and white photos
---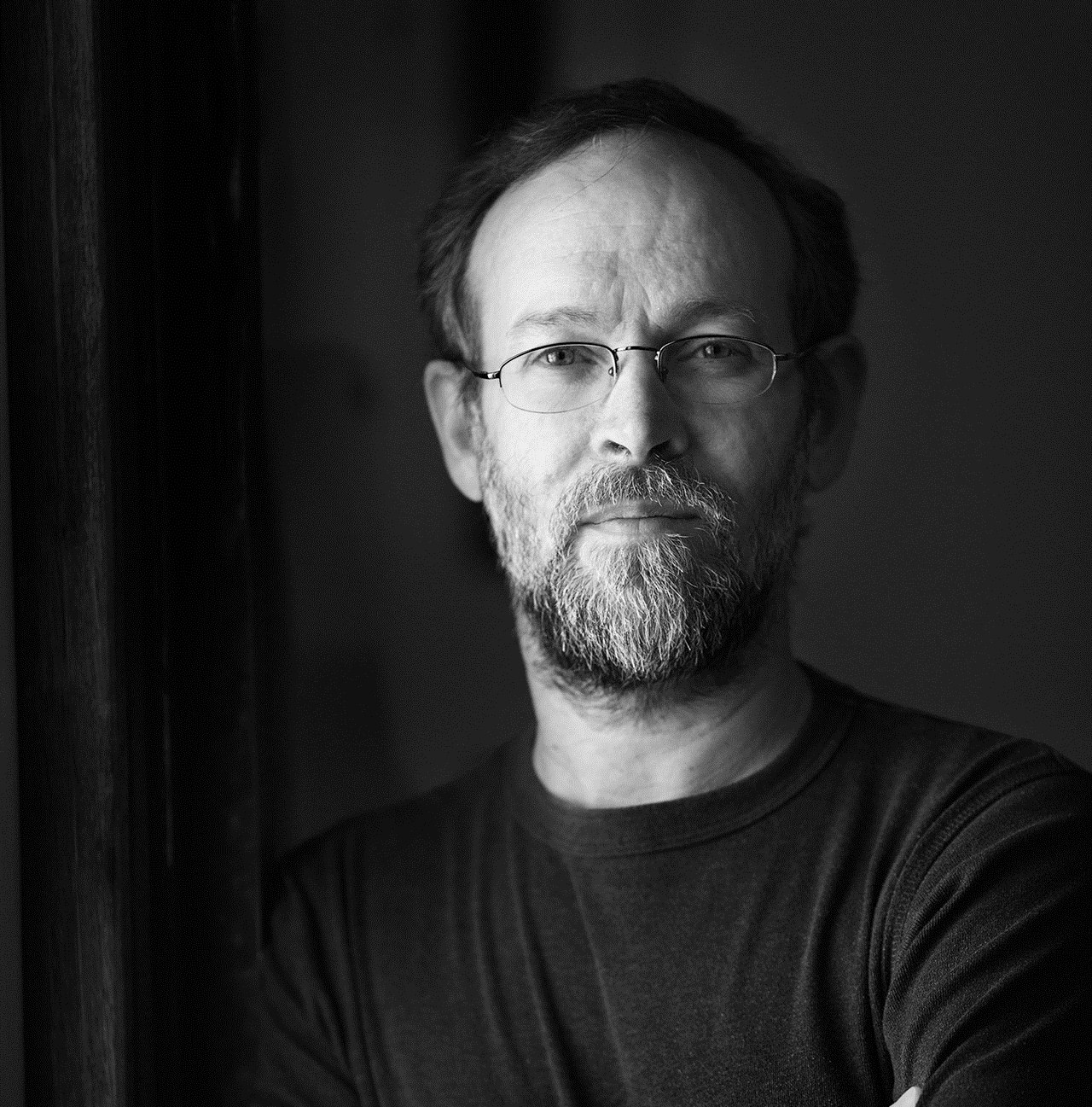 Looking for something that will extend your photography skills beyond learning about the camera controls?
Workshops at Elite Studio provide learning that will give you a deeper understanding of the whole photographic process. The workshops have a practical emphasis that helps to make some of the more complex aspects of photography, easier to understand.
The workshops are presented by Andrew Merefield, a graduate of the Qld College of Art with over 30 years of experience in various areas of the photographic industry from professional wedding portrait photography to high end print production. Always passionate about understanding the photographic process, Andrew has used this knowledge to design workshops that teach others about various areas of photographic practice.
+ More