Night Portraits
---
Next Available: Thu, 05 Apr 5:30PM
---
Description
While night might not be the easiest time to shoot portraits, photographing people after dark is not difficult and it doesn't have to be the boring "flash photos" that come to many peoples minds when they think of taking photos at night. Night portraits can be amazing if you add a little knowledge and creativity.
The lack of ambient light gives you the opportunity to use different light sources, often combined with longer exposures, creating an artistic environment that can take the portrait outside the ordinary.
On the workshop we will explore some of the creative possibilities of night portraiture within a small group shoot with a professional model. The limited numbers in the group will ensure you have plenty of time for practical shooting.
+ More
What you will learn
How to create interesting photos of people at night
What you will get
Great ideas on creative portraits after dark.
---
What to bring
A tripod (contact me if you don't have one) and torch
Camera with lenses suitable for portriats, camera flash, batteries and cards
Flash triggers may be helpful but not essential
What to wear
Something with pockets
Appropriate for
Photographers looking to expand their photography
---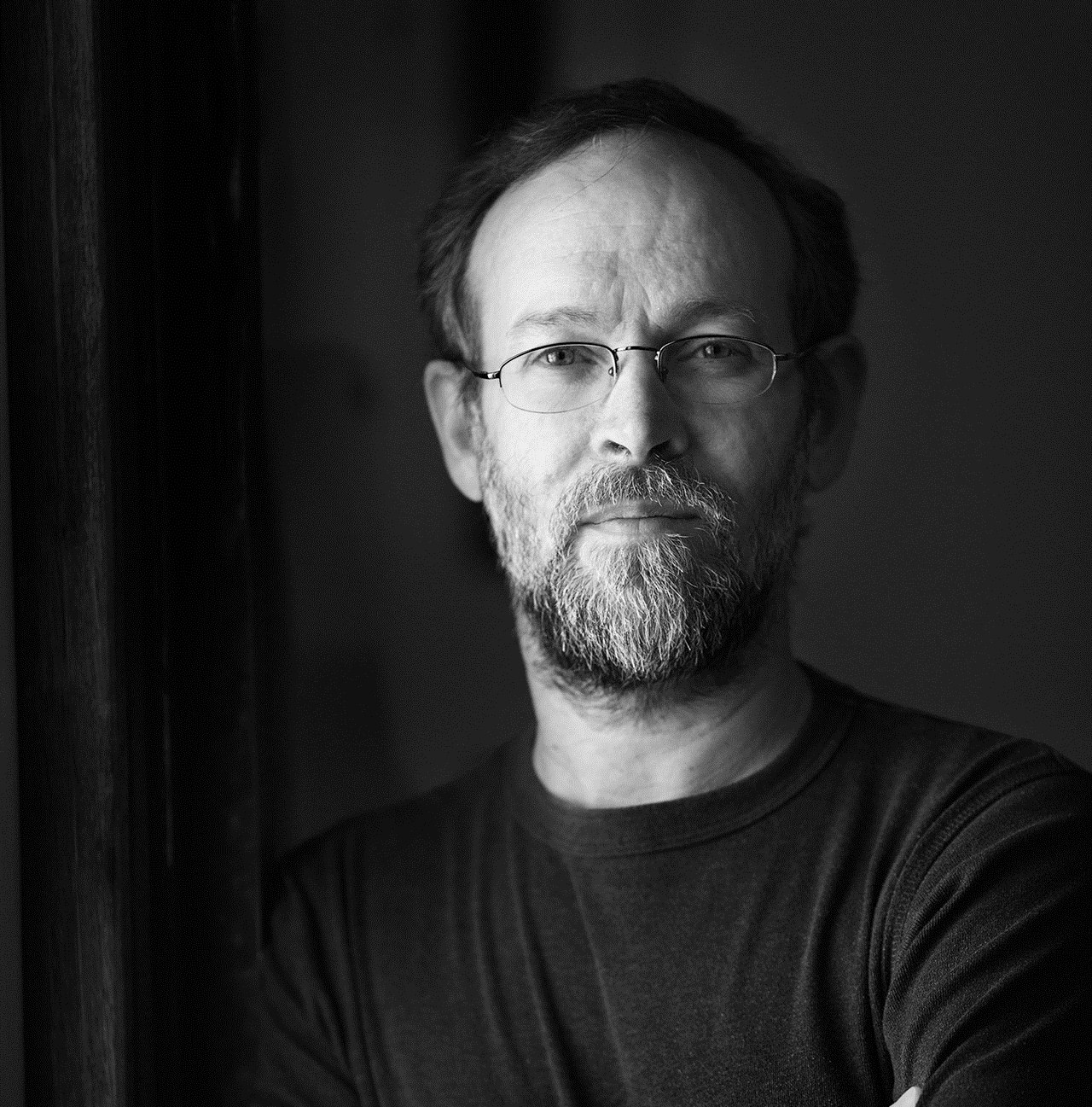 Looking for something that will extend your photography skills beyond learning about the camera controls?
Workshops at Elite Studio provide learning that will give you a deeper understanding of the whole photographic process. The workshops have a practical emphasis that helps to make some of the more complex aspects of photography, easier to understand.
The workshops are presented by Andrew Merefield, a graduate of the Qld College of Art with over 30 years of experience in various areas of the photographic industry from professional wedding portrait photography to high end print production. Always passionate about understanding the photographic process, Andrew has used this knowledge to design workshops that teach others about various areas of photographic practice.
+ More