Like weely giveaways? Like exclusive classes? Like special offers?
Then your'll love our Newsletter!
Living Statues - Term 2, 2017 @ The Writer's Club
---
---
Description
Now in its seventh year, The Writer's Club is an after school writing program that develops both creative thinking and writing skills in a positive club like atmosphere.
The Writer's Club runs at Oakleigh Primary School but is open to all students.
At Oakleigh this year, we run with one multilevel group catering for young writers in Years 3 - 6.
Our workshop officially starts at 4.15pm to 5.45pm but students are welcome to arrive form 3.30pm onwards.
Our Philosophy
Our goal is to encourage club members to explore their unique storytelling style and voice. Children have the time and space to experiment with a variety of genres and writing techniques while developing creativity and confidence.We support club members every step of way with effective strategies and tecniques to scaffold learning and enable them to experience success. Class sizes are limited to 18 to allow for lots of interaction and sharing of our work.
At The Writer's Club, you will:
Be challenged to grow and build your self confidence as a writer.
Exercise your creativity and imagination – they are muscles too!
Participate in a range of activities designed to inspire creativity and foster writing skills and self expression.
Meet and share your writing talent ( and ideas) with lots of new friends.
Develop the essential skills of creative writing in a fun and supportive environment.
Be engaged in the writing process from drafting to workshopping and publication
Have the opportunity to publish pieces of writing on our blog/website as well as entering writing competitions.
Term 2, 2017 @ The Writer's Club
What happens when you take a statue and bring it to life in a story? During Term 2 at 'The Writer's Club', you'll write, edit and publish your own original short story. It's easier than you think! We'll use an age old storytelling technique called 'The Rule of 3' to help us plan and plot our story. Believe me, this will open your eyes to story writing). We'll cover all the essential elements you'll need to write a great story.
Along the way, you'll discover how to:
create a setting
develop a character
plot and plan a story
write great beginnings and endings
build tension and suspense
use imagery and descriptive language
make you adjectives and verbs sing
Each week, you'll complete a part of your story, until finally your tale is complete. So join us this term as we develop amazing characters and spin a little storytelling and writing magic!
Please use your child's name when making the booking as that is the name we use to print our name tags.
Your fee includes a $4.00 materials levy. This covers the cost of a folder, plastic envelopes and writing paper. This means all of your child's handouts are kept together and become a valuable resource for future writing adventures.
+ More
What you will learn
Be immersed in the writing process from generating characters and ideas to editing and publishing your story.
Learn to plot a narrative and build rising tension through using 'The Rule Of 3' - an effective stortelling technique.
Use the same strategies authors use, to develop amazing characters!
What you will get
6 x 90 min original writing workshops presented by an experienced teacher, writer and literacy consultant.
Six workshops to take you through the process of writing a story from ideas generation to publication.
An opportunity to workshop ideas with like minded peers and receive feedback from your presenter.
---
What to bring
A water bottle and afternoon snack ( No nuts please)
Writing materials including grey lead pencils, sharpener and coloured pencils
A water bottle and afternoon snack ( No nuts please)
What to wear
School uniform/ Casual
Appropriate for
This program is designed for young writers in Grades 3 - 6.
---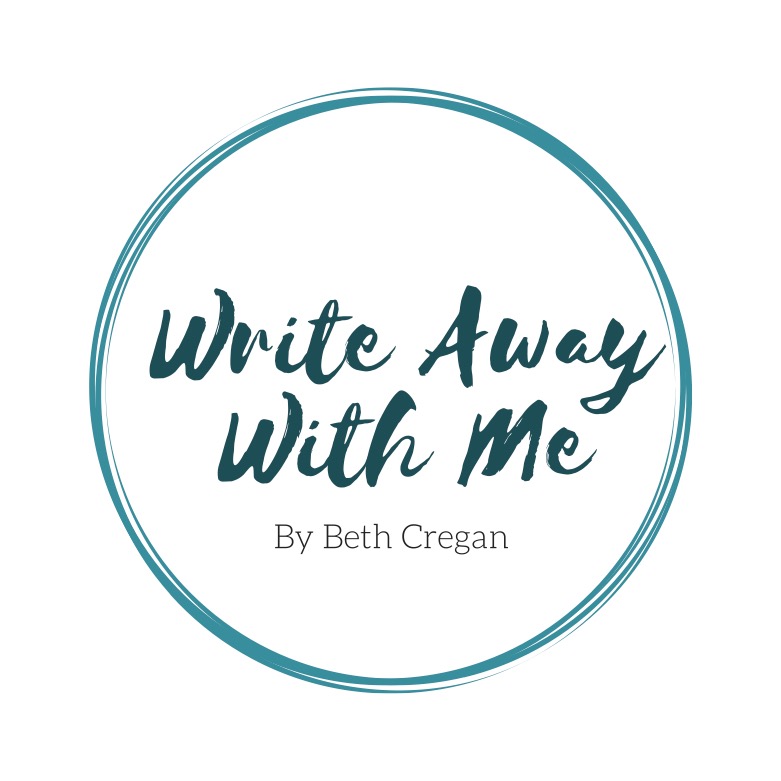 Write Away With Me is dedicated to inspiring the next generation of writers! We offer storytelling and literacy workshops for Early Childhood and Primary Schools as well as a range of after school (The Writer's Club) and holiday programs (The Writer's Masterclass). Our professional development programs provide a wealth of hands on activities to allow teachers and parents to become aware of their unique power as writers, storytellers and creative thinkers! As the Director, I develop and teach programs, as well as manage our programs and events. Write Away With Me also updates a blog and produces a monthly newsletter.
+ More
---
Cancellation & Refund Policy
Write Away With Me is unable to give refunds for missed sessions. If for some reason, your child is unable to attend the planned session, please contact the office.
+ More
Terms & Conditions
Parents enrolling their child in this program must agree to the following terms and conditions:
In an emergency, if medical assistance is needed for my child, I give my permission for 'Write Away With Me' staff to take whatever steps are necessary.
+ More
---