Introduction to Digital Photography
---
Next Available: Sat, 05 May 9:30AM
---
Description
My popular Introduction to Digital Photography workshop is ideal if you are new to digital photography and would like to learn the basics of how to control your camera so that you can get the most out of it and can start taking steps to improve your photography.
At the end of the workshop you will have a better understanding of how your camera works, how to control its primary functions, and how to use those controls to get the sorts of photographs that you want to make.
At the end of the day you will understand why your camera sometimes makes the subject of your photograph too dark or too bright; or why your camera sometimes chooses to focus on the things that you don't want it to focus on; or why some backgrounds are soft and blurry and why others are all sharp. In this workshop we will discuss all of these issues, why they happen, how to control them, and lots more.
During the day we generally cover the following concepts and skills:
The role of camera's aperture and shutter speed to control the amount of light that the camera needs to make a picture
The differences between the A or Av, S or Tv, M, P and fully automatic camera modes
The concept of exposure
The implications of different aperture and shutter speed selections
The purpose and implications of different ISO settings
Focusing skills

… and all of the controls that matter when you click the shutter button.
There is a maximum of five participants in each workshop, so you'll be guaraunteed individual attention.
This is a very hands-on workshop where the emphasis is on learning to control your camera under the tutelage of a professional photographer.
+ More
Class Schedule
Duration: Approx. 7 hours. Typically 9.30am to 4.00pm
What you will learn
The essential camera controls that matter when you take photographs.
How to control your camera so that it gives you the results that you want, rather than relying on the automatic settings.
Why the camera doesn't always get it right, and what to do when that happens.
What you will get
Expert tuition from an experienced teacher and practising professional photographer
Personalised attention in a small-group setting (max. 5 participants per workshop).
Light lunch provided.
---
What to bring
Bring your digital camera
If you don't yet have a camera and want to learn about them before buying one, then contact Brad first.
Bring a notebook, charge your camera's battery, and make sure there is a memory card in your camera.
If you have other lenses or equipment that you use, then bring them along too.
Appropriate for
Beginners to digital photography, 18yo+
---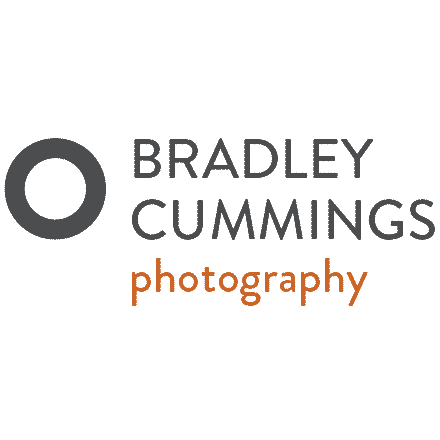 Corporate and commercial photographer
I am a Canberra-based professional photographer, accredited with the Australian Institute of Professional Photography. I specialise in photographic services for the corporate sector and I work with business, corporate, and individual clients to photograph them, their services, and their achievements to communicate their story and show them at their best.Whether you're an independent musician or a company CEO, a government department or a small business, you deserve great photography that reflects the quality of what you do.
All of my Canberra workshops are held in my studio in Wright in the ACT. They are strictly limited to very small groups which allows the time and the opportunity for one-to-one attention with each participant while still being large enough for participants to discuss and learn from each other too, which I think is a very important part of the workshop experience.
+ More
---
Cancelation & Refund Policy
CANCELLATIONS
I understand that sometimes cancellations are necessary and unavoidable. If you need to cancel then please give me as much notice as you can.
If you need to cancel then the first thing I will do is try to reschedule you into another workshop on another date. If that is not possible then I'll refund your payment provided you give me at least three days notice. If you need to cancel at the last minute then we'll work out the options on a case-by-case basis.
The worst thing you can do is not let me know. If you just don't show up to the workshop then I'm afraid you will lose your money — that's not good for you and it makes me feel bad, so contact me even if it's at the last minute.
+ More
---