Introduction Classes to Spanish
---
---
Description
In this class you will discover what the language is about, and you will have so much fun learning!
Some studies have stated that Spanish is the second most widely spoken language around the world, just after Mandarin and before English, thus whether for travelling, business or for impressing a Spanish speaker date, in one point of your life you will have to face a situation where, at least, a hello and goodbye in Spanish will be welcomed.
So come along and join me in learning this beautiful language!!!
+ More
Class Schedule
Duration: 1.5 hours
What you will learn
Greetings, numbers, and personal presentation
Useful phrases and vocabulary
Likes and dislikes
What you will get
Expert spanish coach
A positive learning experience
Great way to meet new friends!
---
Appropriate for
Absolute beginners are welcome.
---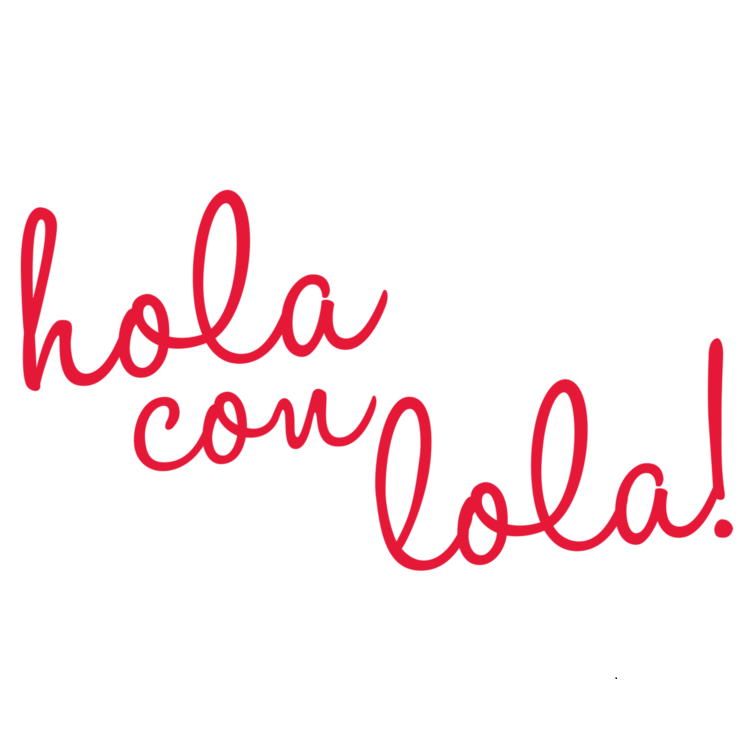 Hola! My name is Lola Migliore, i have been living in Melbourne, Australia since 2012.
I am a musician in my free time, I enjoy painting and love to laugh and create positive energy all around.
From my childhood, my dream was to speak as many languages and travel the world as much as I could.
I have lived in Brasil, Chile, Barcelona, Paris, London, Melbourne and I have learned multiple languages such as Italian, French, Catalan, English and I am of course fluent in my home language – Spanish!
I hold qualifications to teach and coach Spanish and English as a foreign or second language and I have been sharing my passion for teaching with children and adults for the past 5 years.
I am the head teacher for the "Centro Argentina in Victoria", which is a programme sponsored by the Argentinian government, I also run Spanish classes at laneway learning in Melbourne.
+ More