Description
This is a quick course to learn the basics for your next trip!
In this class we will cover:
You will be able to introduce yourself and meet other people, order food in a restaurant, get directions, book a hotel, catch a bus, plane or train, parts of the body (this will be very important if you have to visit the doctors) and talk about your trip!!!
DAY 1: GREETINGS
Pronunciation/Alphabet
Ask & answer basic questions (Name, nationality, profession, residence, etc.)
Ask or say where are you going
DAY 2: VOCABULARY FOR FOOD AND DRINKS (ME HUNGRY!! ME THIRSTY!!!)
Ordering in a restaurant or bar (2 cervezas por favor!!!)
Numbers
Say what you like or dislike
DAY 3: VOCABULARY FOR DIFFERENT PARTS OF THE CITY (STATIONS BUS, TRAIN, AIRPORT, STREET, SQUARE, ETC.)
DAY 4: VOCABULARY FOR TRANSPORT (HOW TO GET THERE)
Telling and asking the time (What time is it?)
Timetables, opening and closing hours (What time is the next train coming?)
DAY 5: VOCABULARY FOR HOLIDAYS
Vocabulary for filling out forms (Visas, etc.)
Vocabulary for the human body
This class will run once a week for 5 weeks.
+ More
Class Schedule
1 session/week for 5 weeks
What you will learn
Pronunciation/Alphabet
Ordering in a restaurant or bar (2 cervezas por favor!!!)
Telling and asking the time (What time is it?)
What you will get
All materials included as well as snacks and beverages.
---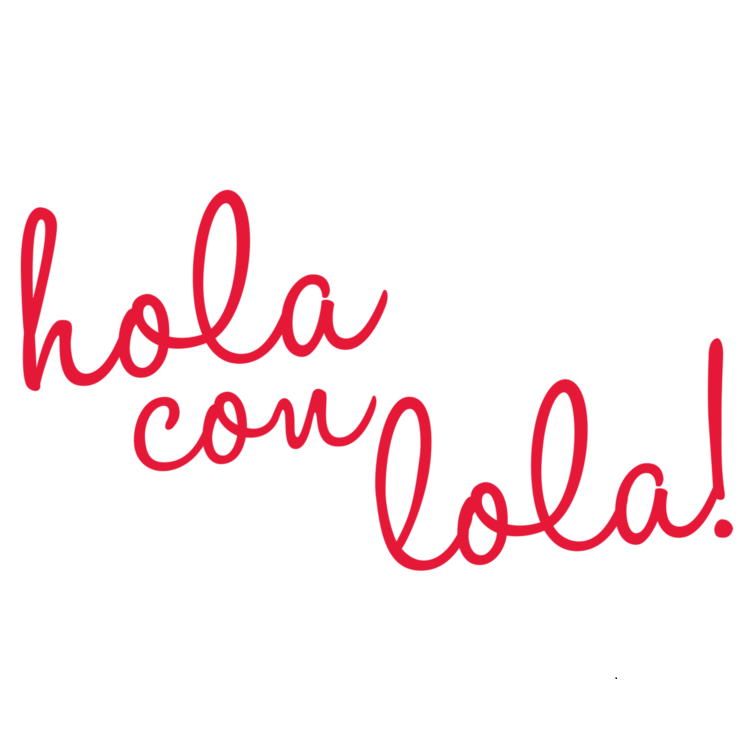 Hola! My name is Lola Migliore, i have been living in Melbourne, Australia since 2012.
I am a musician in my free time, I enjoy painting and love to laugh and create positive energy all around.
From my childhood, my dream was to speak as many languages and travel the world as much as I could.
I have lived in Brasil, Chile, Barcelona, Paris, London, Melbourne and I have learned multiple languages such as Italian, French, Catalan, English and I am of course fluent in my home language – Spanish!
I hold qualifications to teach and coach Spanish and English as a foreign or second language and I have been sharing my passion for teaching with children and adults for the past 5 years.
I am the head teacher for the "Centro Argentina in Victoria", which is a programme sponsored by the Argentinian government, I also run Spanish classes at laneway learning in Melbourne.
+ More