Description
"You live a new life for every new language you speak. If you know only one language, you live only once." - A Czech proverb
Learning a new language is practically on everyone's bucket list. Check this item off yours by taking this class - and maybe start saving up instead for a trip to Barcelona?
Get lessons from an expert teacher, who has tutored many linguaphiles just like you. Hola con Lola will help you nurture your love for Spanish and even inspire you with tales about Spain!
And they say you only live once.
+ More
Class Schedule
Your teacher will contact you to confirm your schedule.
What you will learn
Speak Spanish with complete confidence
Learn important facts and interesting stories about the culture of Spain
Gain skills suitable to your current skill level
What you will get
Mastery over basic Spanish language techniques
All materials and beverages included.
Expert tuition from an experienced coach and teacher
---
Appropriate for
This class suits any skill level.
---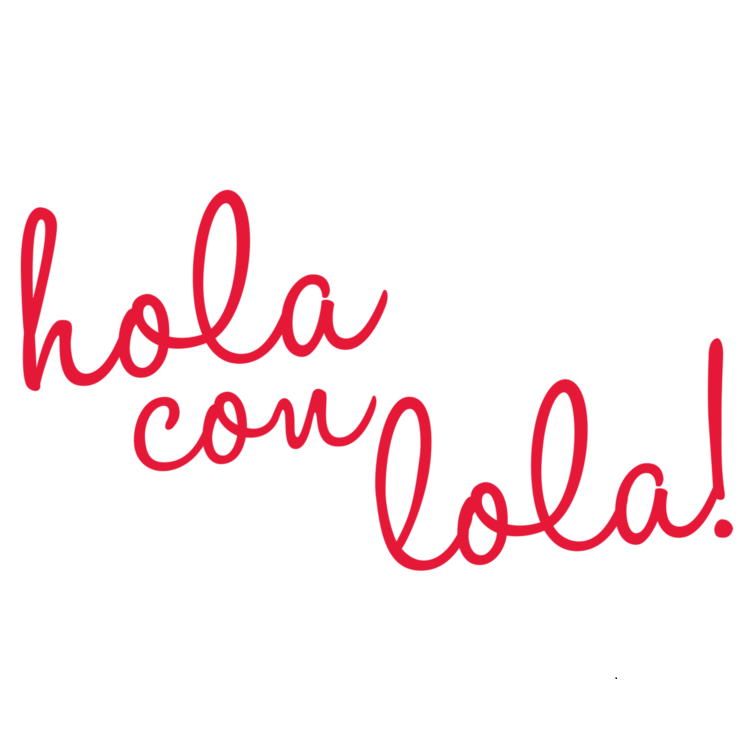 Hola! My name is Lola Migliore, i have been living in Melbourne, Australia since 2012.
I am a musician in my free time, I enjoy painting and love to laugh and create positive energy all around.
From my childhood, my dream was to speak as many languages and travel the world as much as I could.
I have lived in Brasil, Chile, Barcelona, Paris, London, Melbourne and I have learned multiple languages such as Italian, French, Catalan, English and I am of course fluent in my home language – Spanish!
I hold qualifications to teach and coach Spanish and English as a foreign or second language and I have been sharing my passion for teaching with children and adults for the past 5 years.
I am the head teacher for the "Centro Argentina in Victoria", which is a programme sponsored by the Argentinian government, I also run Spanish classes at laneway learning in Melbourne.
+ More