Photography for Instagram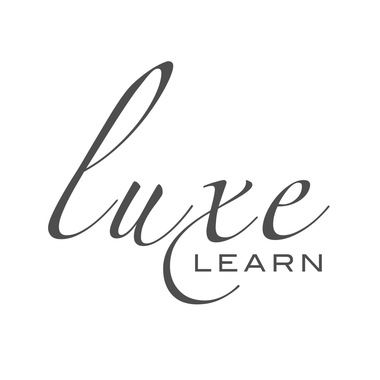 ---
---
Description
Instagram is an image driven platform and part of it's power and appeal is it's simplicity. There are three main parts, the image, the text and the strategy.
This is a hands on masterclass with an experienced commercial photographer and trainer that will cover the three key areas of an effective post. You will be using your smartphone to compose strong images with a special emphasis on lighting and an assortment of selected apps that allow perfect control of the final image. You will be shown proven lighting techniques and explore what makes a strong composition. Our subjects will range from people to stilll life and will be adjusted to suit the mix of the class.
From here we will discuss writing styles that work with social media posts to engage interest or for a call to action.
Throughout we will discuss your strategy and how it will affect the style of image and writing you create. Although instagram is a very visual medium there are ways you can engage people with your words. The strategy isn't just how often and when you post but starts with what you hope to achieve.
+ More
Class Schedule
Duration: 4 Hours
What you will learn
Practice with lighting techniques
Discussion of composition
Introduction to using powerful editing apps on your phone
What you will get
Expert tuition from an experienced teacher!
This is a hands on masterclass with an experienced commercial photographer and trainer that will cover the three key areas of an effective post.
---
What to bring
Your smartphone or tablet, fully charged and with space to take pictures
A notebook
We will provide items to photograph but feel free to bring the items that are of special interest to you if you want to focus on particular looks.
---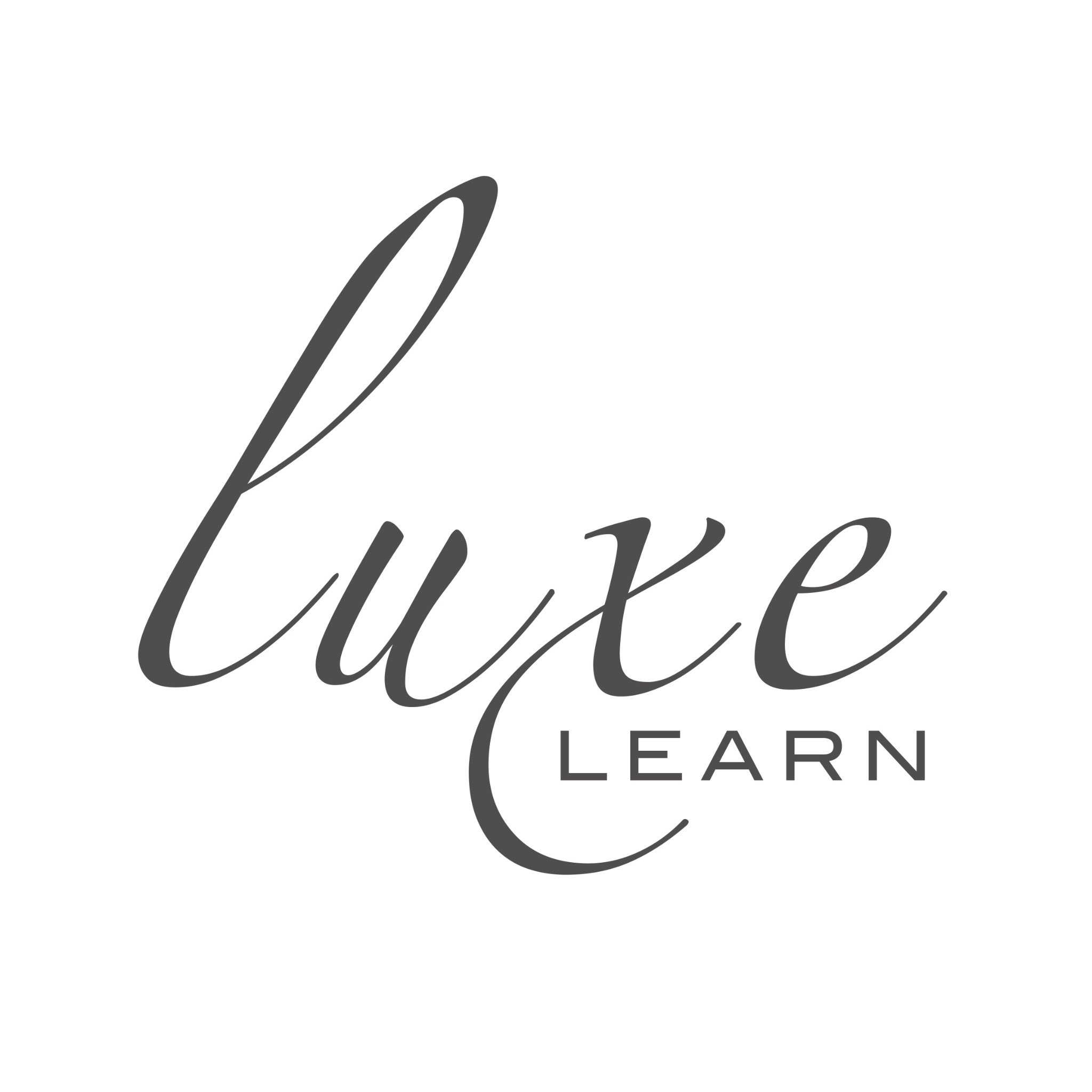 LUXE learn has been set up to respond to the current demand for learning new skills from cooking, through metalwork, gardening which don't involve sitting in front of a screen all day.
Many existing courses take a traditional view, presenting photography as it was in the 20th century. Most work is no longer printed on paper and is ever more ephemeral. Today's image rapidly replaced by tomorrow's. These workshops are designed to help you create images that stand out and also for you to identify your signature style and develop a consistent look and feel across your work.
Peter Collie is a photographer with over 10 years experience shooting campaigns for major brands.
Now instead of shooting for magazines and billboards his clients are shooting for social media and e-commerce. The images are smaller and viewed quickly so actually need more impact as we spend less time on each image unless it has initial impact and interesting details as a second level.
Peter has given masterclasses in lighting, camera use, software and workflow for brands like Olympus, Apple, HeadOn and many more.
He has also written several TAFE courses on 'How to Interpret a design Brief' for Open Colleges and is a casual lecturer at Billy Blue College of Design.
+ More