Description
You can book a couple of hours to familiarise yourself with your camera or learn a new technique. You can also arrange a weekly series of sessions to cover one topic a week with an exercise we will review the following week before moving to the next topic.
The sessions can be one on one or if you have a friend or a small group with similar interests we can tailor a program to suit you.
​We can arrange a masterclass at your workplace to cover areas your staff need to know or simply as a fun team building event.
Areas we can cover are:
basic camera controls
simple lighting
advanced lighting
portraiture
street photography
food
architecture
beauty
the nude
software + workflow - Lightroom, Photoshop, Capture 1
+ More
Class Schedule
Dates: by appointment
What you will learn
Basic camera controls
Simple lighting
Advanced lighting
What you will get
Expert tuition from an experienced teacher!
We can arrange a masterclass at your workplace to cover areas your staff need to know or simply as a fun team building event.
---
What to bring
Your smartphone or tablet, fully charged and with space to take pictures
A notebook
We will provide items to photograph but feel free to bring the items that are of special interest to you if you want to focus on particular looks.
---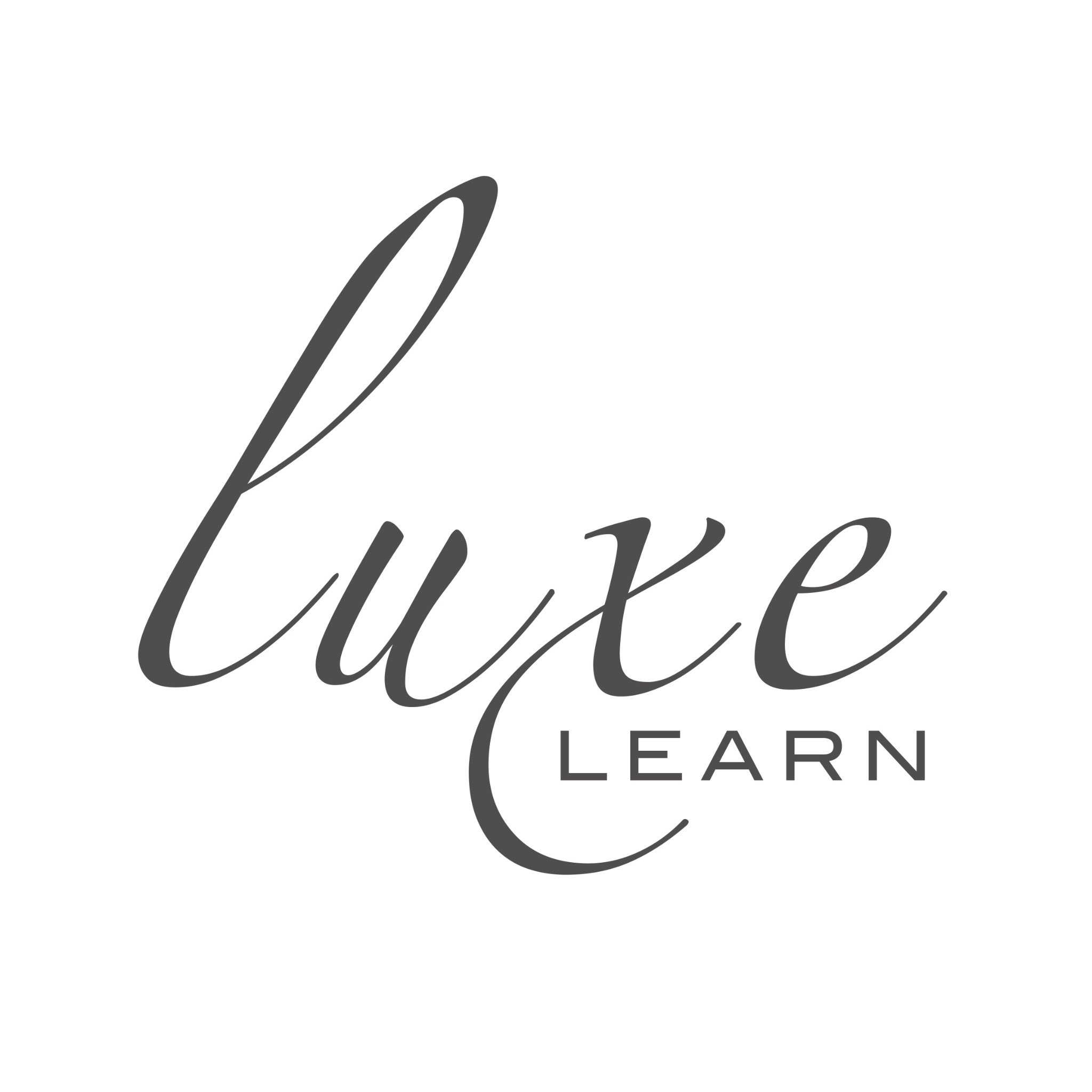 LUXE learn has been set up to respond to the current demand for learning new skills from cooking, through metalwork, gardening which don't involve sitting in front of a screen all day.
Many existing courses take a traditional view, presenting photography as it was in the 20th century. Most work is no longer printed on paper and is ever more ephemeral. Today's image rapidly replaced by tomorrow's. These workshops are designed to help you create images that stand out and also for you to identify your signature style and develop a consistent look and feel across your work.
Peter Collie is a photographer with over 10 years experience shooting campaigns for major brands.
Now instead of shooting for magazines and billboards his clients are shooting for social media and e-commerce. The images are smaller and viewed quickly so actually need more impact as we spend less time on each image unless it has initial impact and interesting details as a second level.
Peter has given masterclasses in lighting, camera use, software and workflow for brands like Olympus, Apple, HeadOn and many more.
He has also written several TAFE courses on 'How to Interpret a design Brief' for Open Colleges and is a casual lecturer at Billy Blue College of Design.
+ More