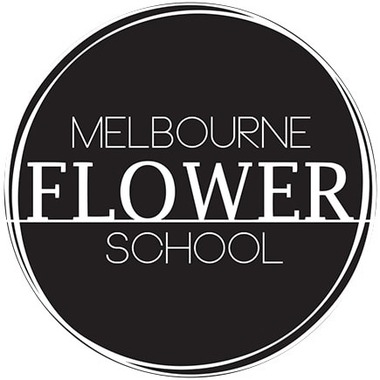 ---
24
Classes
38
Students
4
Reviews
Description
Founded by creative director, Kim Treherne Cardillo, Melbourne Flower School is located on the edge of the CBD.
Melbourne Flower School will assist you in inspiring your passion, and sparking your journey through the world of flowers. Infusing art with nature, Melbourne Flower School will teach you how to create an immense range of outstanding floral designs.
Every individual can be taught the key floristry techniques, and it is the mission of Melbourne Flower School to teach you the specific skills that will enhance your interest, or maybe even set you on an innovative career path.
The fully instructed classes are designed as step-by-step tutorials, and are conducted at the purpose-designed studio, located at 4-8 Parker St (Crn Whitehall St), Footscray. Within Santospirito Wholesale Flowers.
Floral designer, Kim Treherne Cardillo, believes that passion drives creativity. Throughout her classes, she will equip you with the skills and knowledge, which will allow you to embrace both.
Kim brings with her, 36 years of experience, starting her career in the industry when she was 15-years-old. Predominately self-taught, Kim progressed from working in various floral retail stores to successfully owning and operating her own businesses for over 25 years.
Also working within the wholesale flower industry, Melbourne Flower School, in collaboration with Kim Treherne Cardillo will give you the opportunity to grow your floral knowledge and further your creativity.
+ More
---
Classes Melbourne Flower School