Description
Back to basics is a fresh new line of workshops aimed at educating our fellow plant lovers by sharing in detail knowledge and our personal success and failures with plants ! This week we will teach you everything you need to know about ferns ! You will leave a fern expert and never kill one again!
Below is what you can expect to learn form the workshop:
We introduce you to over 30 species of fern from all different plant families and origins
We go through in depth how to position ferns in your home / office or work to ensure success and what not to do
We teach you how to garden with ferns seasonally and how to keep them healthy all year round
As a group we will mix a fern soil mixture which has been tested by the industry for over 40 years.
We teach you how to fertilise and use specific treatments to common and not so common bugs and health issues associated with ferns.
Lastly we as a group will each plant up our own new fern garden in a terracotta pot that will feature 5 different species of plants to start or continue your fern collection
By going through these key topics you will be equipped with the tools to garden with ferns in your homer office successfully all year round and feel confident to tackle your garden with the right knowledge and tools
+ More
Class Schedule
Duration: 60 Minutes
What you will learn
The art of Terrarium landscaping.
Detailed workshop of tropical and sub tropical species.
Q and A session on tropical species and care for the long term including treatments, fertilising, and propagating your own succulents at home.
What you will get
Ferns 101 handbook which covers all of the information covered on the day
5x Tubestock Succulents choose from over 30 varieties
Terracotta pot ( Various sizes / styles to choose from on the day!)
---
What to bring
Notepad to take notes
Bottle of water ( QLD is very hot! )
What to wear
Clothes that can get dirty / wet, Hat ( workshop is under shade but just in case you want to peruse our garden ), & Closed in shoes
Appropriate for
Any ages above 12 (Children under 12 are more than welcome IF accompanied by an adult at all times and must email the event organizer to ensure space is allocated)
---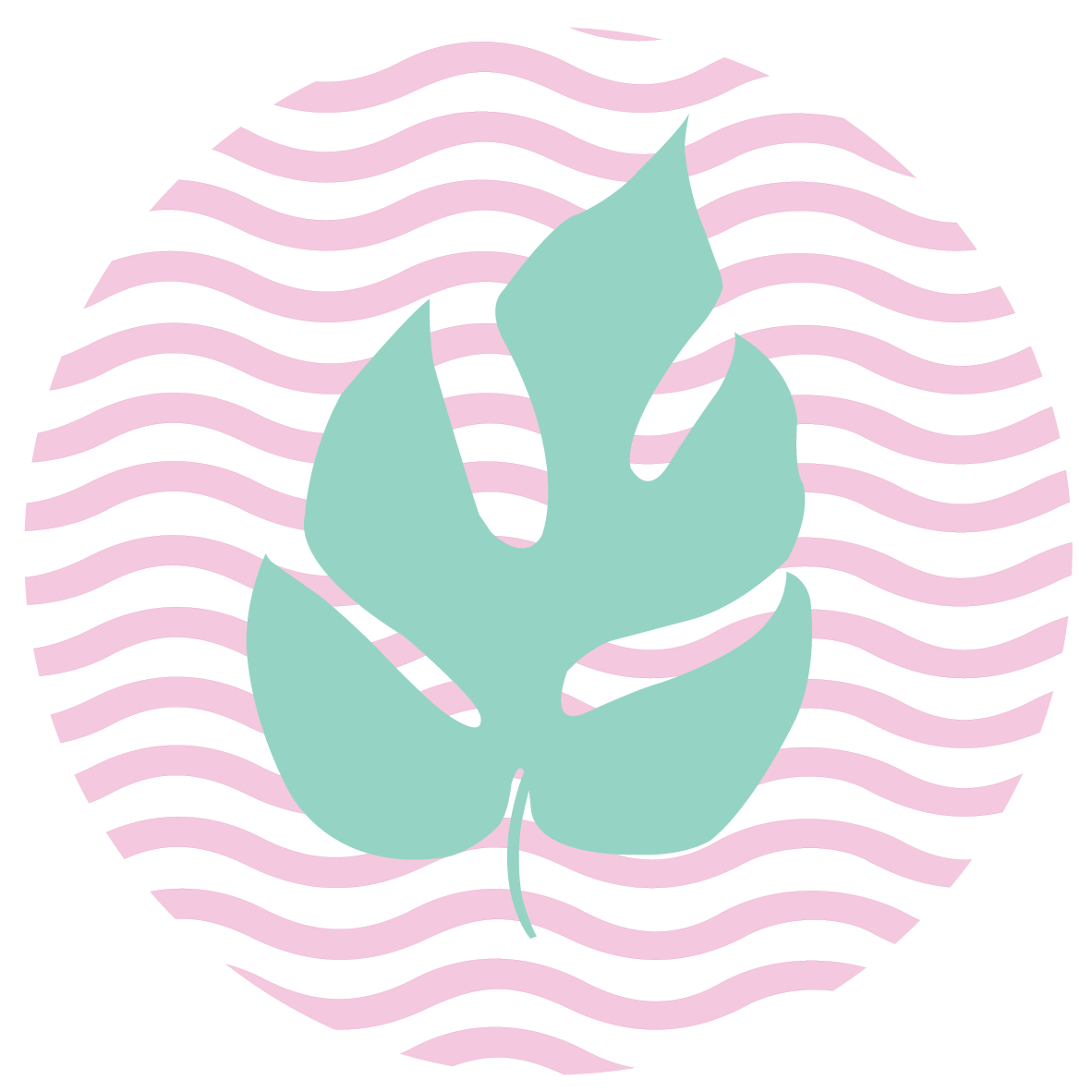 Terrariums By Bella is a local business based in Brisbane Australia and is run by an enthusiastic collective of individuals who are passionate about all things gardening. We believe strongly that everyones life can be happier by incorporating plants into their homes and offices. Founded by Bella who grew up on a water Lilly farm, Terrariums By Bella is about connecting back to nature and never leaving the outdoors, but rather, brining nature back into our lives.
Bella has taught over 2000 individuals in just over a year and we believe the appeal of our classes lies in our approach. We approach our classes from a scientific and design perspective. We incorporate traditional Japanese Boneki landscaping techniques with specific horticultural teachings to create classes that are multifaceted and that appeal to all individuals in the community. When you complete our classes we guarantee you will learn valuable gardening techniques and leave with a big smile on your face!
+ More