Portrait Illustration Masterclasses
---
Book Now (http://weteachme.com/l/Cw7i5LEr)
---
Description
The Portrait Illustration Masterclass is a 4-week course jam packed with techniques, demonstrations and secret tips to drawing a Realistic Portrait! I taught myself to draw from the age of 19 and 100% believe that all illustration skills can be learnt by anyone (yep, that includes you!). This course is created to introduce you to new methods, improve your drawing skills and lift your creativity to a whole new level. Whether you're a complete beginner or a sketching whiz - this is the course for you!


COURSE BREAKDOWN
WEEK 1 - Eyes & brows
Eyes are the centrepiece of the face and the most crucial part of nailing the expression of your subject. We'll get straight into drawing the eyes & brows, making sure each detail comes through effectively. In this class we will also walk through all the art tools and products that are best used for portrait illustration work.

WEEK 2 - Other facial features
The mouth, nose, ears and chin are next, and where we really start to see the face come together. With a few simple techniques, we'll work closely on each facial feature and learn how to make them pop off the page.

WEEK 3 - Skin
Skin is my favourite part as this gives the face dimension and that super realistic effect! This week we learn about shading and I will share some of my secret sauce techniques that I have used in portrait artworks.

WEEK 4 - Hair
Hair is regularly claimed to be the hardest part about portrait work. Over the years I have learnt some super effective methods to simplify the process and draw hair more quickly & easily. In this lesson we will practice some of these and work towards a finished portrait.
+ More
What you will learn
Skills & techniques for drawing in a realistic style
Applying those techniques to a new portrait from start to finish (which you will complete by the end of the course!)
Secret industry tips and advice
What you will get
Your very own Portrait Illustration
Course Workbook & PDF
Plenty of new skills, new friends and a boost of inspiration!
---
What to bring
Feel free to bring along any art supplies you already have but everything will be provided for you anyway.
A keenness to learn!
What to wear
Clothes that make you feel awesome!
Appropriate for
This course is suitable for all drawing levels, this may be of particular interest to those who already draw and want to boost their realism skills even further.
---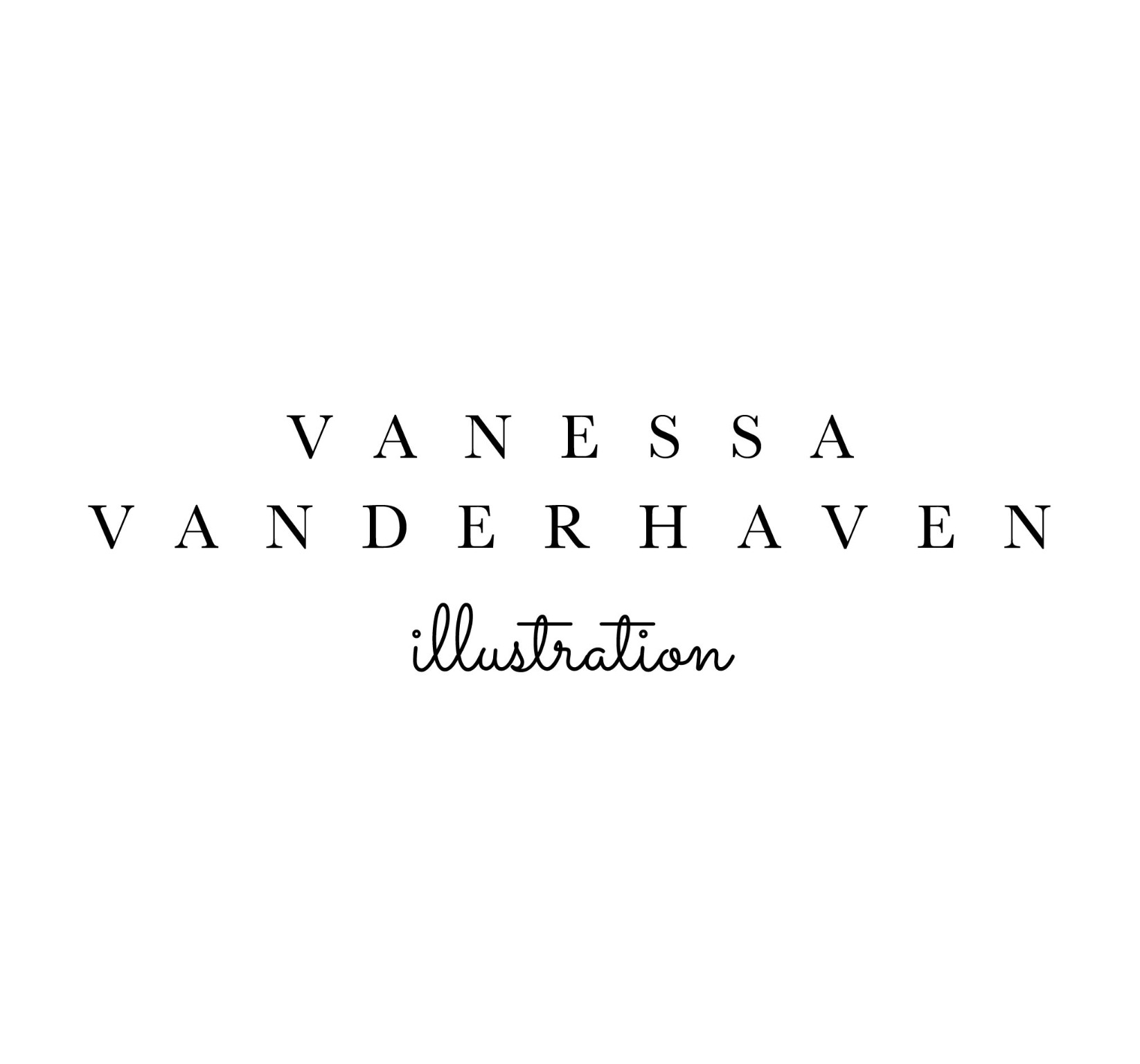 Based in Melbourne, Australia. Creating globally.
With a profound appreciation for detail and a relentlessly optimistic view on life - Melbourne based illustrator, Vanessa, finds most of her days are spent drawing faces & flowers, and drinking considerable amounts of peppermint tea from her favourite Pantone mug. Vanessa's work has evolved over the last 7 years of illustrating, however she has maintained a strong focus on confident female beauty with detailed fashion and botanical accents. She believes in empowering and delighting others through artistic visuals and in the last year has introduced colour and digital elements to lift her illustrations and communicate the story behind her work. When she's not drawing or tea drinking, she's busy getting lost in the streets of Melbourne and deciding which music artist makes her feel more baller between BANKS and Sampa The Great.
+ More
---
Cancellation & Refund Policy
Ticket refunds can be made up until 1 week before the course begins.
+ More
---