Description
This short course is a fantastic introduction to coffee for enthusiastic home users who want to increase their knowledge of coffee and learn how to serve the perfect cup to their family and friends. Including theory and practical components, students will touch on espresso coffee making, alternative brewing methods, selecting different types of beans and storage of beans at home.
Intro to Coffee for Home Users course includes:
The history of coffee
The journey of coffee over the years
Different types of beans
Using pre-ground coffee and grinding fresh beans at home
Storage of coffee
Making espresso coffee
Cleaning espresso machines
+ More
Class Schedule
Duration: 3 Hours
What you will learn
The history of coffee
The journey of coffee over the years
Different types of beans
What you will get
Expert tuition from an experienced teacher!
---
What to bring
Just your interest to learn!
What to wear
Casual with closed shoes
---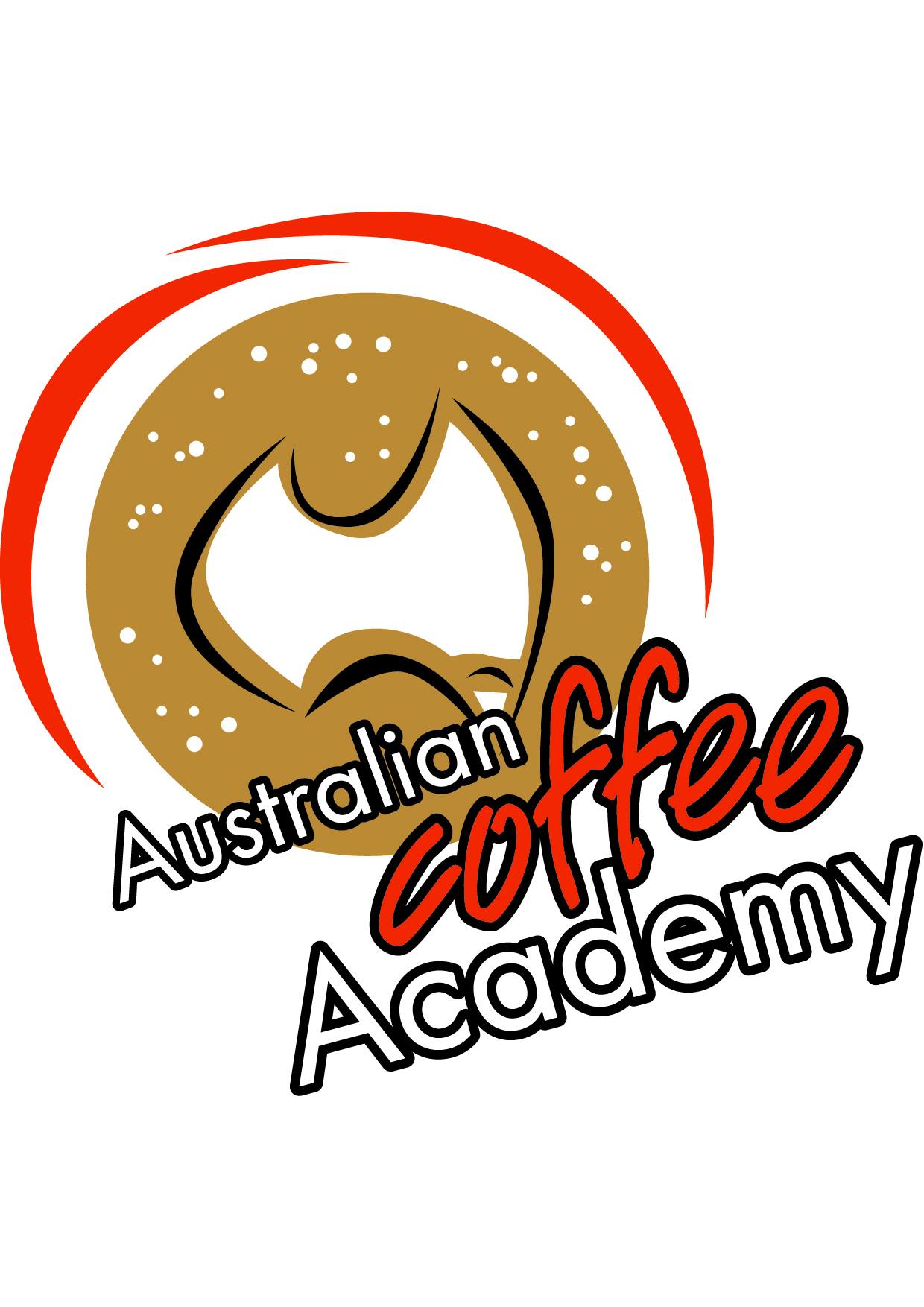 The Australian Coffee Academy (previously known as the SA Coffee Academy) is Adelaide's leading facility for professional barista training and coffee courses. Originally located on Rundle Street in Kent Town, the SA Coffee Academy was established back in 2003 by Tourism and Training South Australia (TTSA). Brian Raslan came on board with the Academy and ran his first course in late 2003. However, in September 2005, the Government of South Australia took a new direction by launching a coffee school at the Regency TAFE campus, resulting in the closure of the Academy.
Brian saw the opportunity in continuing the SA Coffee Academy brand, and took over the business and continued to offer professional barista training from 2005 onwards. The Academy was firstly relocated to a space in Flinders Street, Adelaide, before finding it's permanent home on Gawler Place in 2006.
From this time on, Brian has set an industry standard in coffee training in Adelaide and around the country, successfully running small classes in Espresso Coffee Making, Coffee Art and more. In 2017 the SA Coffee Academy officially transitioned to the Australian Coffee Academy as the business broadens its horizons for endless possibilities in the coffee industry in Australia.
With a commitment to sharing passion and knowledge for coffee and the Adelaide hospitality scene, Brian and his industry trainers take pride in delivering small, hands-on classes with a focus on current industry trends to ensure each student goes home feeling confident in their coffee skills and techniques.
Whether you are new to the industry and want to enter at a high-skill level, are currently employed and wish to improve on your existing skills, are a home user or simply want to learn more about the world of coffee, we have the course for you!
+ More
---
Cancelation & Refund Policy
Cancellations made less than 7 days prior to the course will be refunded 50% of the course payment received. Cancellations made within 24 hours of the course are non-refundable.
+ More
Terms & Conditions
Students partaking in any courses at the Australian Coffee Academy or organised by the Australian Coffee Academy must agree to the following terms and conditions. The Australian Coffee Academy reserves the right to cancel or change the date and time of any course and refund payment at any time.
The Australian Coffee Academy is not responsible for filling a position in any course if you are unable to attend due to any circumstances. However, you are able to send a substitute to any course in your place if you wish, as long as you have informed the Australian Coffee Academy of this change prior to the event and provide the name of the substitute attendee.
Transfers to the same course run by the Australian Coffee Academy on a different date are allowed if there are positions left in the course and the course is the same price.
+ More
---