Description
This workshop is designed as an extension to my popular Introduction to Digital Photography workshop, in which the emphasis is on the helping you understand what to do to ake better photographs, well beyond the basics that you already know. As well as introducing some more advanced camera controls, we start to consider topics such as composition and how to control light, which are two of the most important ingredients in photography.
Just like the Introduction workshop, the day alternates between discussions and demonstrations with time to head outside with your camera to practice your skills. A special feature of this workshop is a critique session in which participant's images are carefully, thoughtfully, and constructively discussed in order to hone participants' own skills at assessing their work.
A lot is covered during the day and the idea is that at the end of the workshop you will have acquired some of the skills that you need to push your photography to the next level of excellence by fully understanding your camera, by starting to understand and control light and composition, and by seeing how photographs can be crafted into a final image with the use of computer-based post-processing techniques.
+ More
Class Schedule
Duration: approx. 7 hours. Usually 9.30am to 4.00pm.
What you will learn
Techniques and concepts in image design and composition.
Basic lighting principles using natural light with reflectors and diffusers.
Introduction to post-processing -- understanding the role of the camera and the role of the computer in making beautifully finished photographs.
What you will get
Expert tuition from an experienced teacher and practising professional photographer.
An understanding of the two critical ingredients to better photography: light and composition.
An insight into professional post-processing and photo finishing.
A light lunch will be provided.
---
What to bring
Bring your digital camera.
Bring examples of two of your own photographs that you love, and two that you think could be improved.
If you have a flash, a tripod, or other equipment that you use, bring that too.
Appropriate for
People of all ages who have basic camera skills and who are looking to improve their photography.
---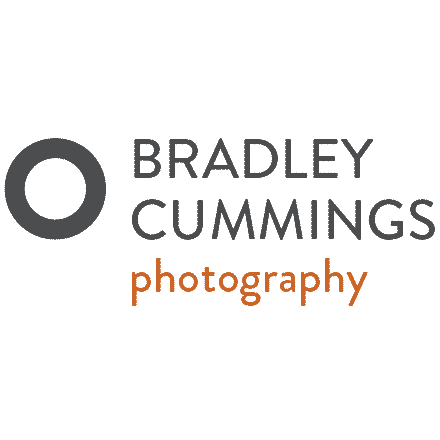 Corporate and commercial photographer
I am a Canberra-based professional photographer, accredited with the Australian Institute of Professional Photography. I specialise in photographic services for the corporate sector and I work with business, corporate, and individual clients to photograph them, their services, and their achievements to communicate their story and show them at their best.Whether you're an independent musician or a company CEO, a government department or a small business, you deserve great photography that reflects the quality of what you do.
All of my Canberra workshops are held in my studio in Wright in the ACT. They are strictly limited to very small groups which allows the time and the opportunity for one-to-one attention with each participant while still being large enough for participants to discuss and learn from each other too, which I think is a very important part of the workshop experience.
+ More
---
Cancelation & Refund Policy
CANCELLATIONS
I understand that sometimes cancellations are necessary and unavoidable. If you need to cancel then please give me as much notice as you can.
If you need to cancel then the first thing I will do is try to reschedule you into another workshop on another date. If that is not possible then I'll refund your payment provided you give me at least three days notice. If you need to cancel at the last minute then we'll work out the options on a case-by-case basis.
The worst thing you can do is not let me know. If you just don't show up to the workshop then I'm afraid you will lose your money — that's not good for you and it makes me feel bad, so contact me even if it's at the last minute.
+ More
---