Description
Data Analytics uncovers valuable insights that can radically transform a company's business model and performance. Put on your numbers hat and find out about all the exciting applications of data analytics, tools and data analysis processes that businesses uses to go from ordinary to extraordinary.
Join us for a free intro class to learn how an understanding of Data Analytics can help your company make disruptive and innovative decisions to stand out from the competition.
About the Instructor
Lexi is the head of Data and Insights at Peazie and within this role, she is able to apply her unique passion for data, technology and startups to deliver outstanding results for businesses. With a background in economics, research and quantitative analysis, Lexi utilizes a scientific approach to her marketing initiatives and works tirelessly to uncover intelligent data-driven insights that can propel Peazie's in-house marketing forward, add greater value to its client campaigns and optimise business decisions and priorities. She has led the reconstruction of the entire platform reporting system, which illustrates the return on investment for Peazie's clients' campaigns and highlights strengths and weakness for campaign improvements.
Lexi's previous experience as a digital campaign manager at Peazie for 15 months has awarded her a breadth of knowledge about social media marketing that has consistently generated exceptional results for a range of prominent brands and businesses.She is passionate about startups and empowering others to innovate. An assistant organizer of Aurelius Digital, an angel investment network operated out of Adventure Capital and a Startup Weekend Melbourne Organizer, she volunteers her time after-hours to fostering growth in the Melbourne startup scene.
You can also find Lexi running the trails of Melbourne and training for long distance races. She is a passionate creator, spending her free time painting, choreographing and writing. She is fuelled by a love for travel and exploration, which ultimately brought her from overseas to reside in Melbourne.
Peazie is a Social Media Campaign Marketing platform offering brands the power of an agency in a platform that delivers on business objectives; database growth, customer acquisition, and sale.
+ More
What you will learn
What Data Analytics is.
How Data Analytics can be used to benefit your decision making.
How to get started with utilising Data Analytics in your company.
---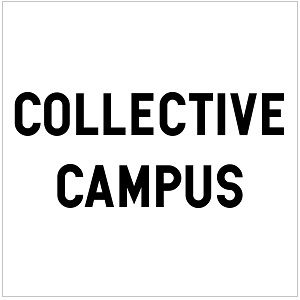 Open Innovation Hub where Startups and Corporates alike can Learn, Connect, and Innovate - together.
Offering short, high-impact classes and workshops on Lean Startup, Digital Marketing, Data Science, Design Thinking and Agile Methodologies.
Disrupt yourself, before someone else does.
+ More