Intro to Adwords for Enterprise
---
---
Description
At a Glance
Google AdWords is more than just an advertising platform; it's a science and a portal on consumer intent. This workshop will step you through what "big agencies" and enterprise Search Marketing specialists do to prepare an AdWords campaign. Learn keyword research tips, campaign architecture and design, tools and techniques - the way the pros do it.
Who Should Attend This Class?
This introductory class is designed for marketers, digital advertisers, project managers, web developers and professionals with a general interest in learning about Adwords.
Pre-Requisities
Where To From Here?
Digital Marketing Short Course
What To Bring
Dress Code
Anything from suits and ties to jeans and Chuck Taylors! Innovation isn't dependent on dresscode.
Group Bookings
Contact the team at info@collectivecamp.us or (03) 9996 1257 to enquire about group bookings.
Location
On Campus, at Level 1, 20 Queen Street, Melbourne VIC 3000.
About The Instructor
Alex Avery is a veteran Inbound Marketer and Web Analyst. With a career spanning three decades at leading technology providers and agencies, he's worked with the largest online businesses in Australia, blue chip brands and world leading technology businesses spanning: analytics, e-commerce Search Engine Marketing, Display, Video, Email, Mobile and Social Media Marketing.
Alex has had responsibility over million dollar media budgets; launched one of the largest Social Media Marketing platforms in Australia; driven multi-national and multi-lingual campaigns; across a diverse range of industries, products and services; and maintain my skillset through constant professional development and implementation of best of breed strategies
+ More
What you will learn
What big agencies do to prepare for an Adwords campaign
What you will get
Understand the "One Metric" that rules them all
Link audience intent to campaign performance
Learn processes and tools to build world-beating AdWords campaigns
Pick up Excel formulas to make your life easier - and your AdWords builds fast and fun
---
What to bring
Notebook and pen
The right side of your brain
What to wear
Anything from smart casual to corporate
---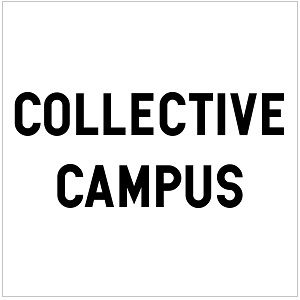 Open Innovation Hub where Startups and Corporates alike can Learn, Connect, and Innovate - together.
Offering short, high-impact classes and workshops on Lean Startup, Digital Marketing, Data Science, Design Thinking and Agile Methodologies.
Disrupt yourself, before someone else does.
+ More