Intro to Digital Marketing
---
---
Description
At a Glance
Digital Media is an ever-growing source of information, news, shopping and social interaction, and consumers are now exposed not just to what your organisation say about your brand, but what the media, friends, relative and peers are saying about you as well. This introductory session will give you an overview to the world of Digital Marketing. Intro to Digital Marketing will expose you to the latest trends, techniques concepts and tools in the field.
Pre-Requisities
Where To From Here?
Digital Marketing After Dark (Part-Time course)
About The Instructor
Alex Avery is a veteran Inbound Marketer and Web Analyst. With a career spanning three decades at leading technology providers and agencies, Alex has also previously facilitated digital marketing courses for organisations such as General Assembly. He's worked with the largest online businesses in Australia, blue chip brands and world leading technology businesses spanning: analytics, e-commerce Search Engine Marketing, Display, Video, Email, Mobile and Social Media Marketing.
Alex has had responsibility over million dollar media budgets; launched one of the largest Social Media Marketing platforms in Australia; driven multi-national and multi-lingual campaigns; across a diverse range of industries, products and services; and maintain my skillset through constant professional development and implementation of best of breed strategies
+ More
What you will learn
Gain an overview of the Digital Marketing landscape
Introduction of concepts and tools in Digital Marketing
Learn basic Digital Marketing techniques
What you will get
An introduction to the Digital Marketing landscape, best practice, tools, and further learning routes
---
What to bring
The right side of your brain
Notepad or laptop to take notes with
What to wear
Anything from jeans and chuck taylors to suits and ties. Innovation isn't dependent on dress code.
Appropriate for
This introductory class is designed for marketers, digital advertisers, project managers, web developers and professionals with a general interest in learning about Digital Marketing
---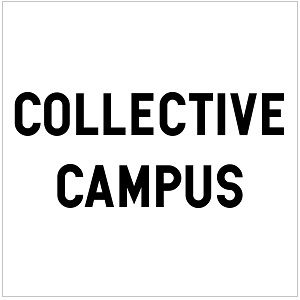 Open Innovation Hub where Startups and Corporates alike can Learn, Connect, and Innovate - together.
Offering short, high-impact classes and workshops on Lean Startup, Digital Marketing, Data Science, Design Thinking and Agile Methodologies.
Disrupt yourself, before someone else does.
+ More