Like weely giveaways? Like exclusive classes? Like special offers?
Then your'll love our Newsletter!
Intrapreneurship and Corporate Innovation
---
---
Description
Hi Innovators
At this meetup we'll be talking all about intrapreneurs.
In a time when 1/3 of listed companies are at risk of being de-listed in the next 5 years alone, organisations need to tap into intrapreneurial talent to help them capture new markets and keep growing revenues. Simply relying on left brain, linear thinking types won't cut it.
What makes an intrapreneur?
How can you find them in your existing workforce?
How can you attract them to your organisation?
How can you KEEP them there?
Join us for our roundtable over some drinks and snacks as we explore these and other related concepts.
Look forward to seeing you there!
Steve
PS. please note that this is a meetup about innovation in large organisations, not within startups. While there may be some overlap in discussion if you are looking for startup talent or to network with people within the startup community there are many other meetups where you would derive more value such as Lean Startup Melbourne and SIlicon Beach Drinks.
+ More
---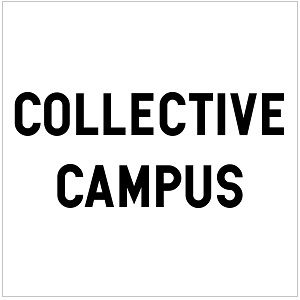 Open Innovation Hub where Startups and Corporates alike can Learn, Connect, and Innovate - together.
Offering short, high-impact classes and workshops on Lean Startup, Digital Marketing, Data Science, Design Thinking and Agile Methodologies.
Disrupt yourself, before someone else does.
+ More