Like weely giveaways? Like exclusive classes? Like special offers?
Then your'll love our Newsletter!
Design Thinking Experience
---
---
Description
Note: This is a paid event.
Collective Campus and the School of Design Thinking are proud to bring you the Design Thinking Experience.
This highly energetic 3-day program will give you a good understanding of the principles of Design Thinking including the key tools & terminology. The focus of this course is hands-on: learning by doing.
Our program is based on three main values of Design Thinking: empathy, collaboration and experimentation and it goes beyond. During the three-day program, participants complete two real projects using the approach.
The tools you use include: Design Challenge, Double Diamond, ET, User+Need+Insight, User board, Stakeholder Mapping, Persona and Customer Journey Mapping, Brainstorming Rules and Prototype tools. By attending the course, you learn about the right mindset and how to use these tools at the appropriate stage of the process.
+ More
What you will learn
You will learn innovation by doing through 2 real projects; a real approach to solve complex problems
Practical tools to gain empathy, to collaborate and to prototype any idea; Expand your creative confidence
Deep understanding to learn insights from your internal and external customers; Learn in practice rapid prototype techniques.
---
What to wear
Anything from suits and ties to jeans and Chuck Taylors! Learning and innovation aren't dependent on dress code.
Appropriate for
This is a tailor-made program for busy people who seek constant updating and knowledge. In practice, it is made for those who seek and need to innovate to bring real solutions to the challenges of this new emerging world.
---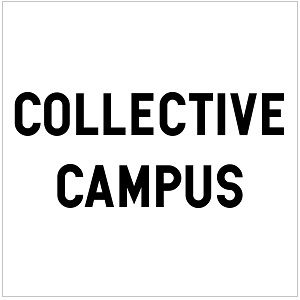 Open Innovation Hub where Startups and Corporates alike can Learn, Connect, and Innovate - together.
Offering short, high-impact classes and workshops on Lean Startup, Digital Marketing, Data Science, Design Thinking and Agile Methodologies.
Disrupt yourself, before someone else does.
+ More